Why are MPs going to be forced to come back to Westminster next week?
MPs are returning to parliament because they want to. Conservative traditionalists in particular regard remote video contributions as an abomination and many Labour MPs quietly agree with them, writes John Rentoul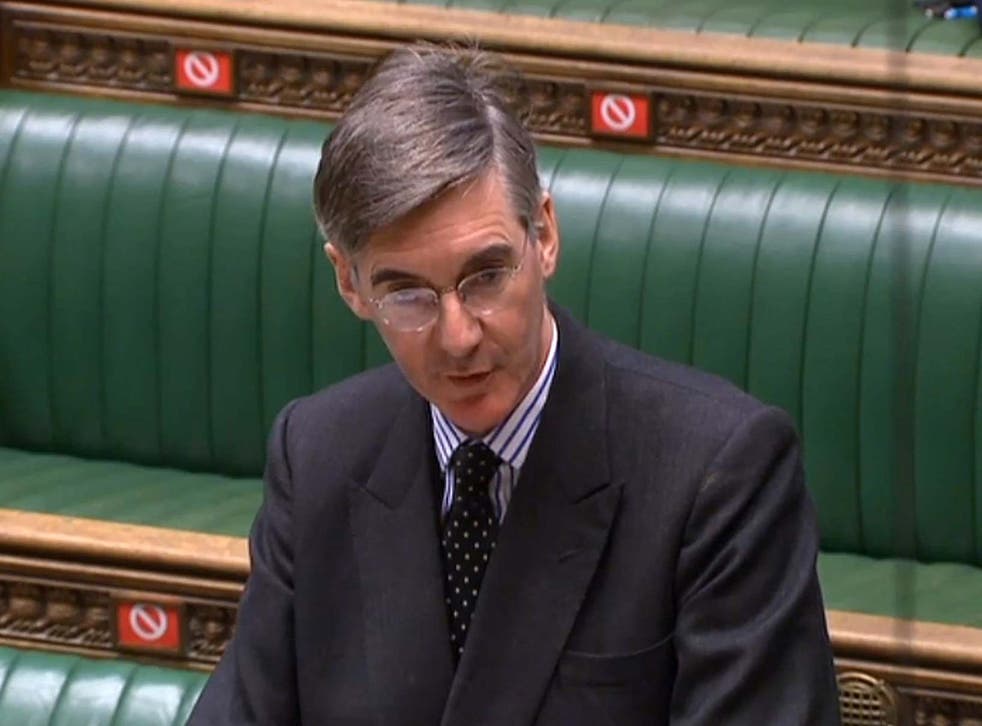 Just before the House of Commons broke up for its Whitsun recess on Wednesday, MPs voted to end their brief experiment with virtual democracy, which means they will have to attend in person if they want to take part when parliament resumes on 2 June. To be pedantic, the vote, which was held digitally, was not explicit. It merely set out the arrangements for the rest of the day's business, but the only way to continue the rules allowing MPs to take part remotely would have been to vote against the motion.
As it was, the motion was carried by 350 votes to 258, a government majority of 92, and so the rules allowing remote participation will lapse automatically.
The cynical interpretation is that Boris Johnson wants his baying support act back to bolster him against a new and effective leader of the opposition. The cynical interpretation is wrong: the rules on social distancing are not changing, so the maximum number of MPs allowed in the chamber will still be 50.
Join our new commenting forum
Join thought-provoking conversations, follow other Independent readers and see their replies