Let's keep remote working, and hang on to the small silver linings of coronavirus
The benefits of a flexible future to working parents, those with mental health conditions, or even simply to people wanting to live somewhere undictated by its proximity to their office's fluorescent strip lighting, are numerous, writes Harriet Hall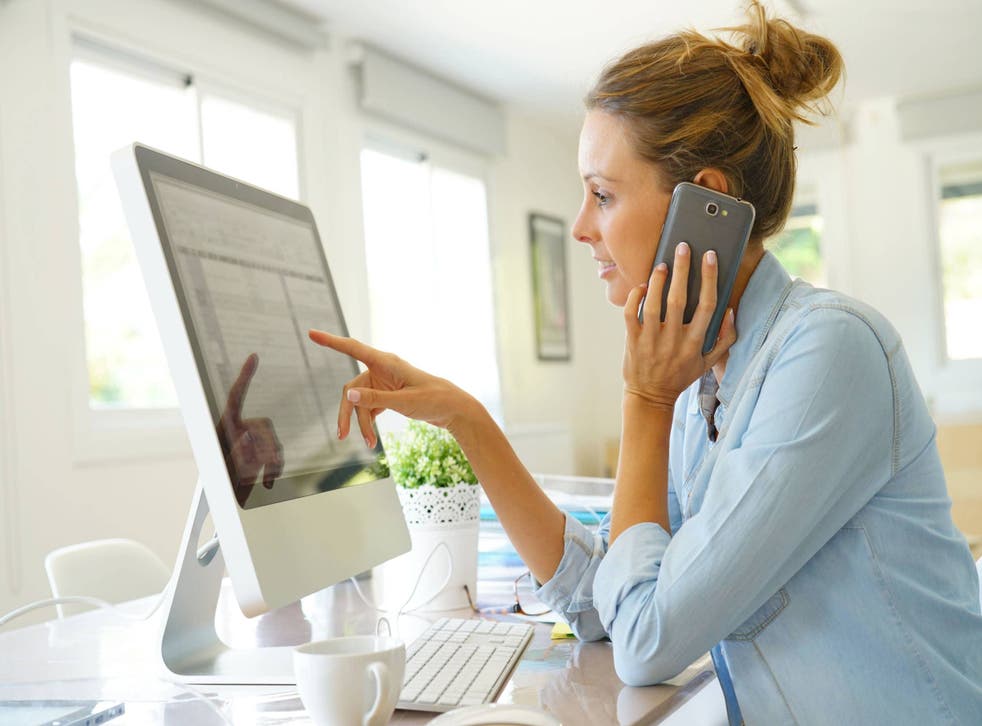 So here we are, is this lockdown over? Aside from a few final details – mass gatherings, spectators at sporting events, and hugs – the seismic shift in our quotidian lives felt by the coronavirus lockdown in the UK is more or less over.
At least according to the government. Announcing the latest easing of measures on Friday, Boris Johnson revealed he is placing the onus back on employers as of 1 August to determine whether their workforce should return to the office following over four months of working from home.
The bombshell came fewer than 24 hours after the UK's chief scientific adviser Sir Patrick Vallance said that there is "absolutely no reason" to change the guidance on working from home.
Join our new commenting forum
Join thought-provoking conversations, follow other Independent readers and see their replies