Middle East Explained
Is Egypt's government really ready to change amid rare protests asking Sisi to go?
Continuing his series on the complexities of the Middle East, Ahmed Aboudouh looks at the possible change in policy by Egypt's president
Saturday 05 October 2019 22:56 BST
Comments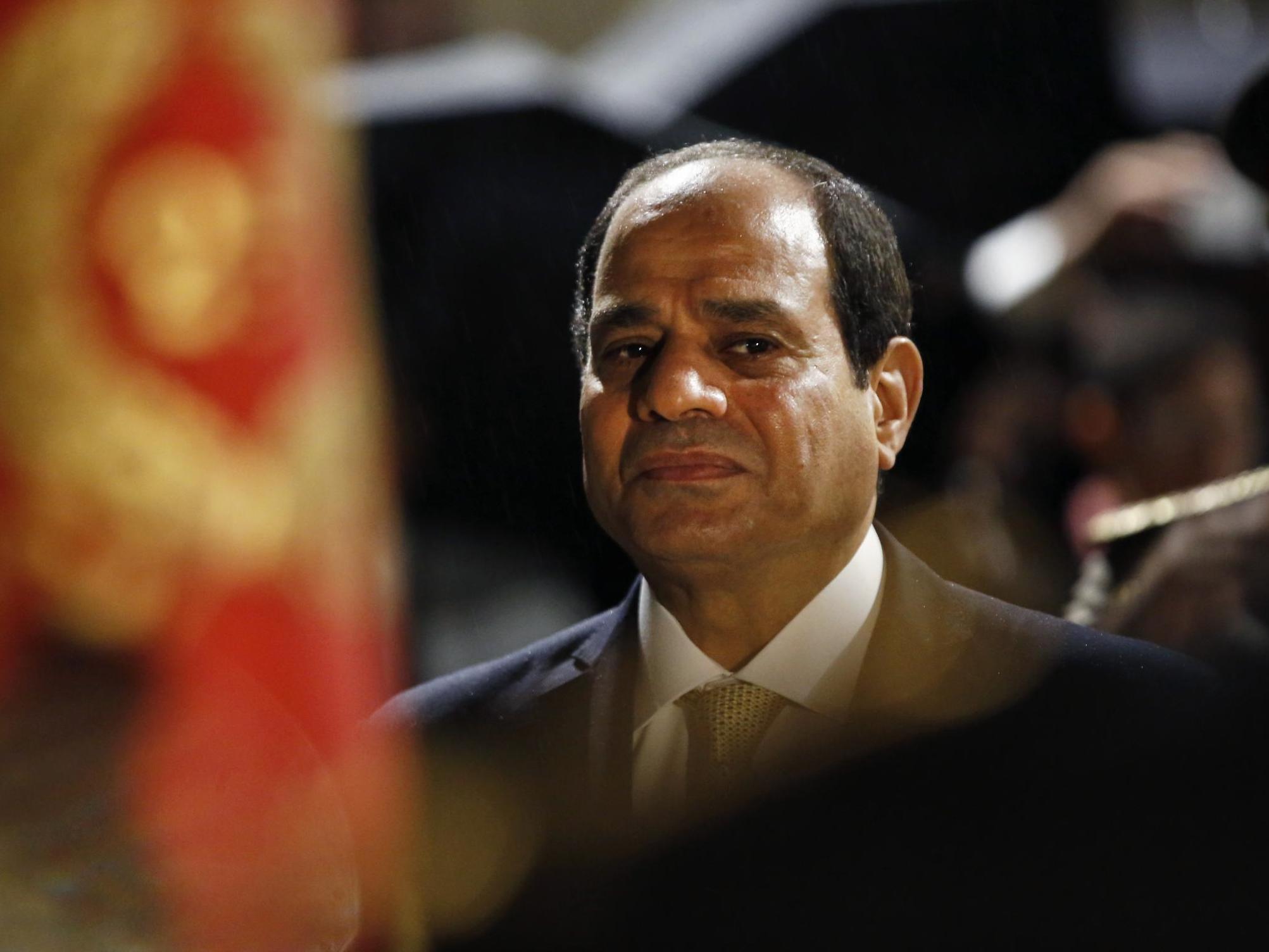 Egypt's government and its president, Abdel Fattah el-Sisi, seem to have been rattled by the protests that began a couple of weeks ago, a rare event in the country given Sisi's crackdown on dissent. Officials and prominent figures close to the government are promising political, social and media reform; an unprecedented gesture since Sisi took office in 2014.
First came the arrests, one of the largest waves of detentions in the country in recent years, with thousands taken in. Then Ali Abdel Aal, the speaker in parliament, offered a U-turn this week, suggesting more freedoms for dissidents and critics. Meanwhile Sisi promised to restore food subsidies for nearly 2 million Egyptians who have been weeded out of the staples, including rice, pasta, cooking oil and other essentials.
The protesters, who took to the streets by the hundreds in a number of Egypt's main cities, chanted "Sisi, leave!" for the first time since he toppled the former president Mohamed Morsi of the Muslim Brotherhood in 2013.
Join our commenting forum
Join thought-provoking conversations, follow other Independent readers and see their replies