Employers should stop asking job applicants about past pay, report says
Most women surveyed said revealing past wages damaged their confidence in negotiating better salary, reports Lamiat Sabin
Thursday 18 November 2021 07:05 Comments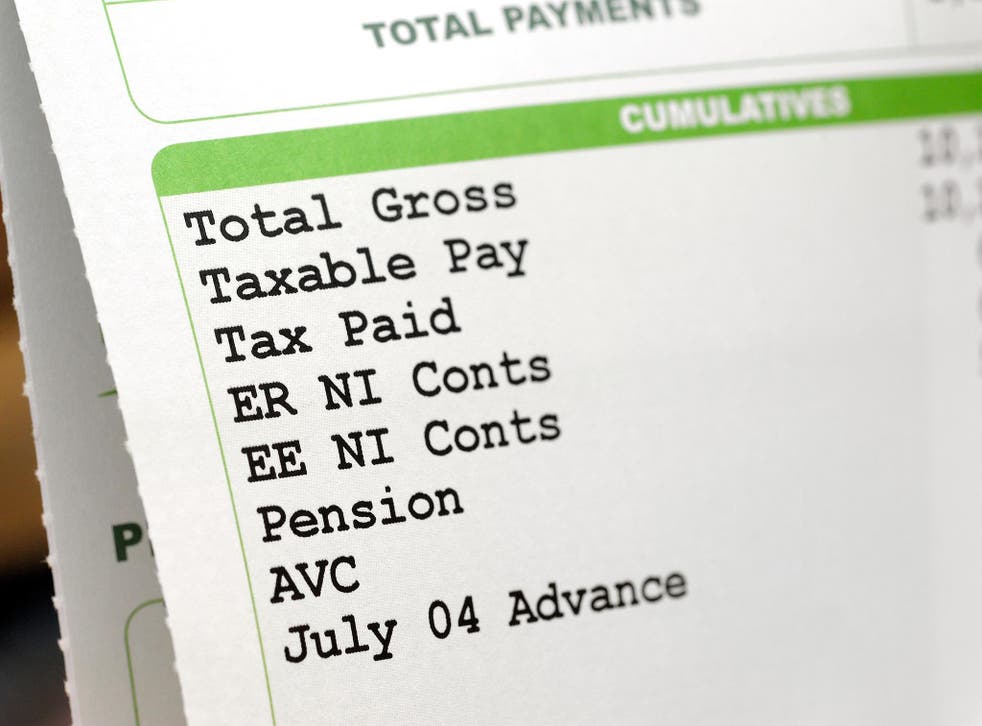 Bosses should stop asking jobseekers about their previous salaries as the question could be holding applicants back when seeking higher pay, according to a report.
The Fawcett Society warned that bosses being allowed to ask about salary history has helped "replicate" the cycle of people – mainly women, those from minority ethnic backgrounds, and those with disabilities – being paid wages lower than others for similar jobs.
Three out of five women said they believed that revealing previous low wages damaged their confidence to negotiate better pay, and it made them feel as though they were being "haunted" by their past salaries.
Join our new commenting forum
Join thought-provoking conversations, follow other Independent readers and see their replies