Best of the EU
10 great European wines
In the first of our series of features celebrating everything the European Union has given us, Terry Kirby raises a glass to the wonderful wines and regions that have measured out our lives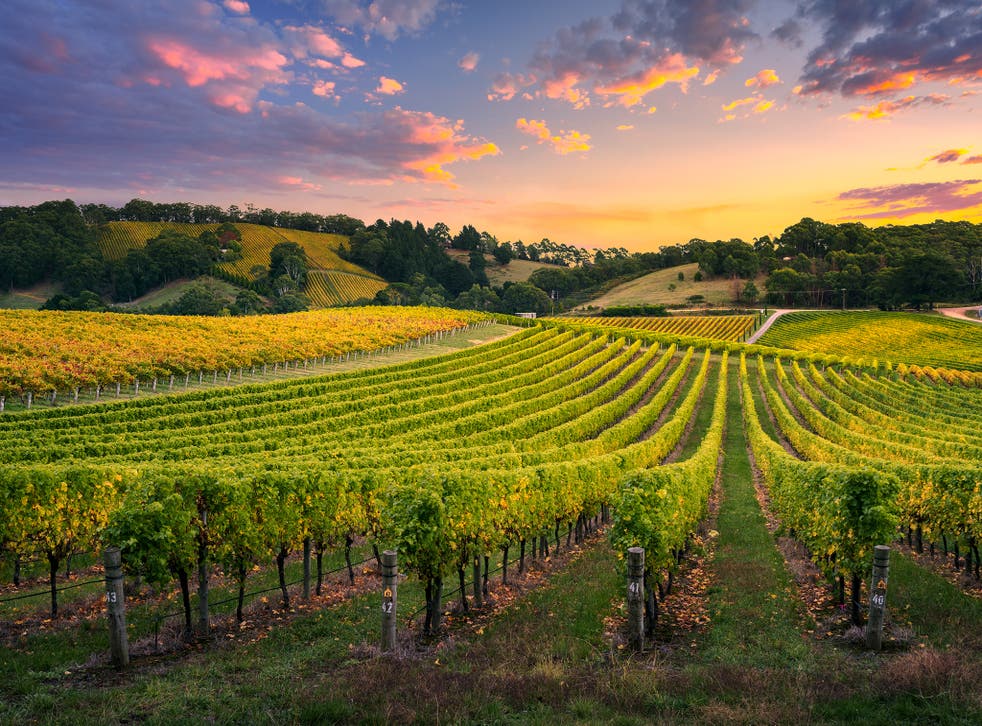 Ever since the Romans bought wine to our shores – and planted the first vines in England – we have been in love with European wine. Wine references abound in Chaucer, Shakespeare and Dickens, whose own cellar was extensive. European wine has fuelled our social and private lives – we reach for its sparkling wines to celebrate the special moments, open the pricey red when we gather at Christmas – and our public ones: the cellars of Oxbridge colleges, City livery companies and government offices are stuffed with the produce of France, Italy, Spain and Portugal.
Even now, we still discover new wines from the dense viticulture traditions of our nearest neighbours: the extraordinary volcanic island wines of Portugal's Azores and Greece's Santorini, the intense whites of Croatia and Slovenia, the varied, regional red wines of Spain and southern Italy.
And so below, without even the space to mention madeira and marsala, Rhone reds and Provencal roses and the big barolos and amarones, here are just 10 wonderful wines and wine regions of Europe with which we have marked our history and measured out our lives...
Join our new commenting forum
Join thought-provoking conversations, follow other Independent readers and see their replies