Two-fifths of renters in England 'have had to live in dangerous conditions for fear of eviction'
Millions 'have paid through the nose for neglected properties', says Shelter. Jon Sharman reports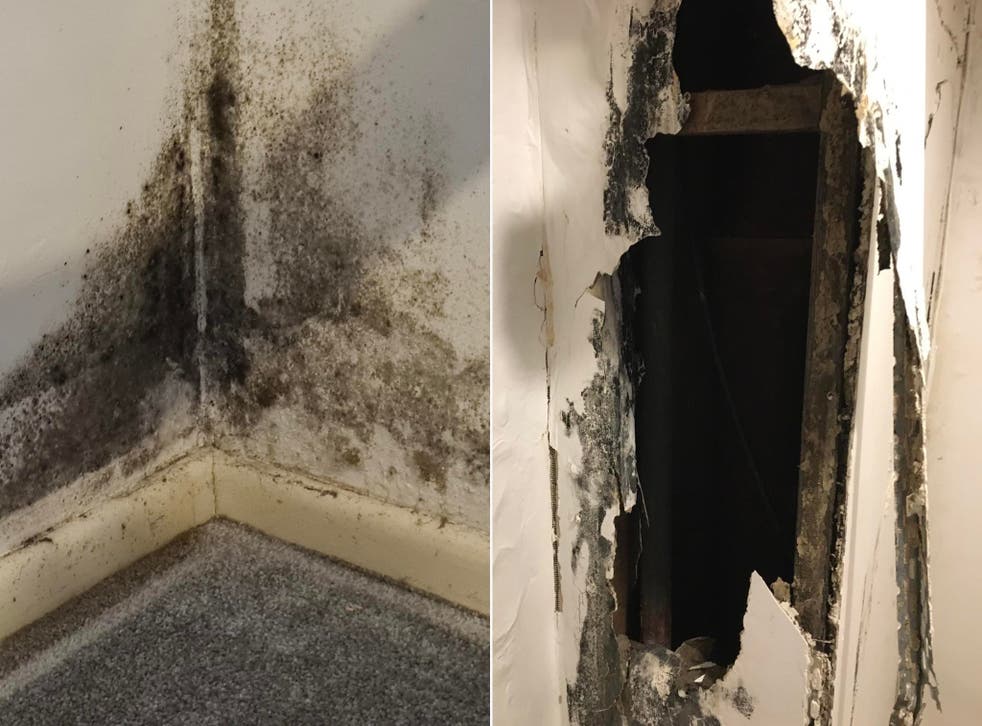 Nearly two-fifths of private renters in England say they have been forced to live in dangerous conditions for fear of being thrown out of their home for complaining, according to a survey.
Shelter said polling by YouGov suggested 39 per cent of renters, potentially some 3.2 million people, had been in this situation at some point.
Releasing the data as part of a campaign to push Boris Johnson to introduce new laws protecting renters, the charity also said 46 per cent had previously avoided asking for problems to be fixed because they thought their landlord might evict them.
Join our new commenting forum
Join thought-provoking conversations, follow other Independent readers and see their replies