Lack of exercise and poor nutrition could directly increase risk of diseases like dementia, study shows
Scientists hope findings could form the basis of 'effective early preventative strategy' against disease
Lamiat Sabin
Wednesday 18 August 2021 01:02 Comments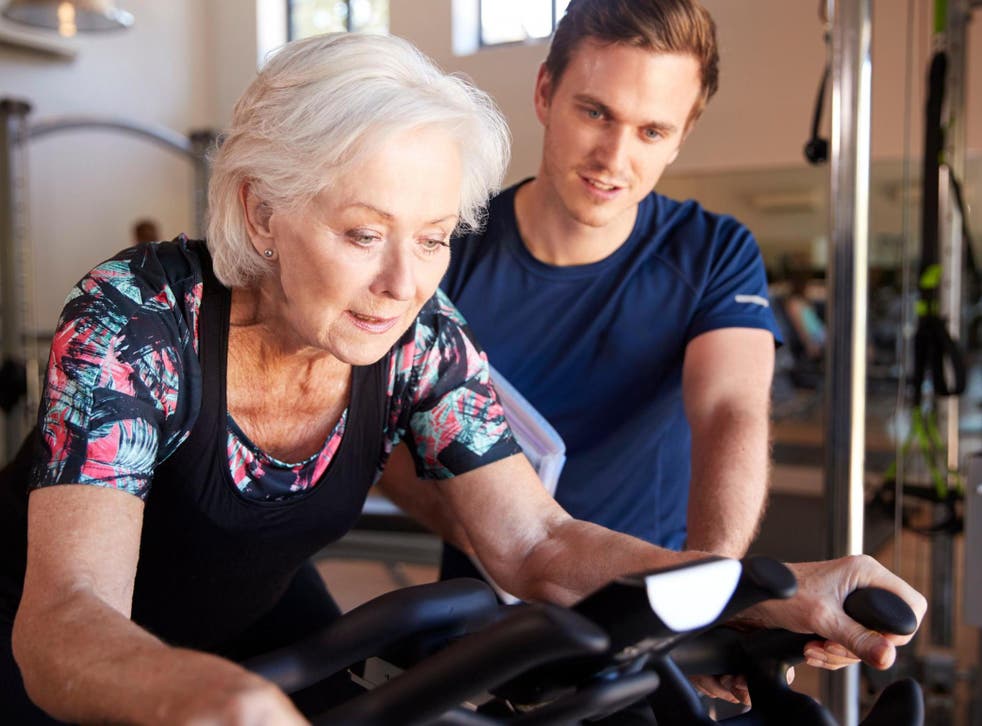 An unhealthy lifestyle can increase the risk of diseases such as dementia by slowing the rate by which new brain cells are produced, according to a new study.
Both poor diet and lack of exercise can influence the risk of cognitive decline (CD) and dementia by potentially influencing hippocampal neurogenesis long before the onset of the diseases, researchers found at the Institute of Psychiatry, Psychology & Neuroscience (IoPPN) at King's College London.
Previous studies have shown that diet and exercise have some protective effects against CD and dementia, but the IoPPN's new study sheds more light on how malnutrition and lack of exercise can directly reduce the growth of new cells.
Register for free to continue reading
Registration is a free and easy way to support our truly independent journalism
By registering, you will also enjoy limited access to Premium articles, exclusive newsletters, commenting, and virtual events with our leading journalists
Already have an account? sign in
Join our new commenting forum
Join thought-provoking conversations, follow other Independent readers and see their replies