The Start-up
How the four-day week can address a crisis of mental health in the workplace
During a six-month trial one Brighton-based recruiter increased productivity by 40%, reports Hazel Sheffield
Wednesday 01 January 2020 13:24 Comments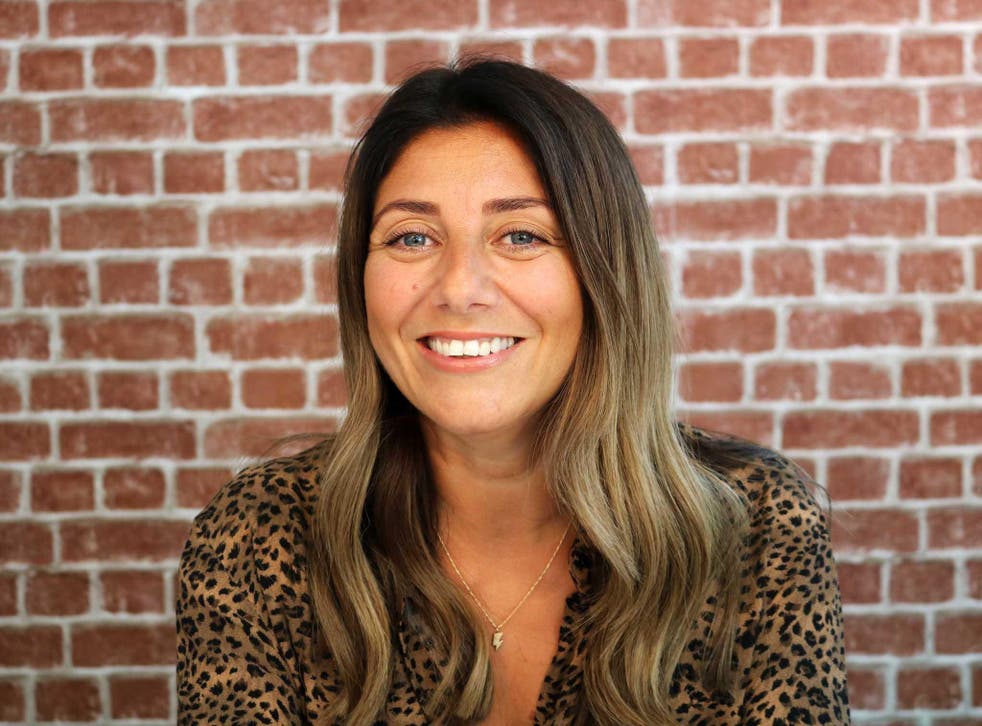 As the group operations director of an international tech recruiter based in Brighton, Kelly Robertson's job has always been full-time. Until earlier this year, when her company MRL decided to trial a four-day week.
"I'm able to pick my youngest daughter up from school and she can have her friends round for tea," Robertson says. "I've seen the difference in her. And my husband is a firefighter – he's quite often off on a Friday so we can drop my daughter off at school and go paddle-boarding – something we love but the kids aren't into."
In December, MRL completed a six-month trial of the four-day week across the business. The trial was so successful – liberating salespeople and managers alike on Fridays to pursue leisure activities, further education or simply just to do their chores – that the company has adopted the four-day week as a permanent policy.
Join our new commenting forum
Join thought-provoking conversations, follow other Independent readers and see their replies