Nearly a third of freshwater fish worldwide face extinction, report warns
Not a single river in England met 'chemical standards' for water quality in 2020, Sam Hancock finds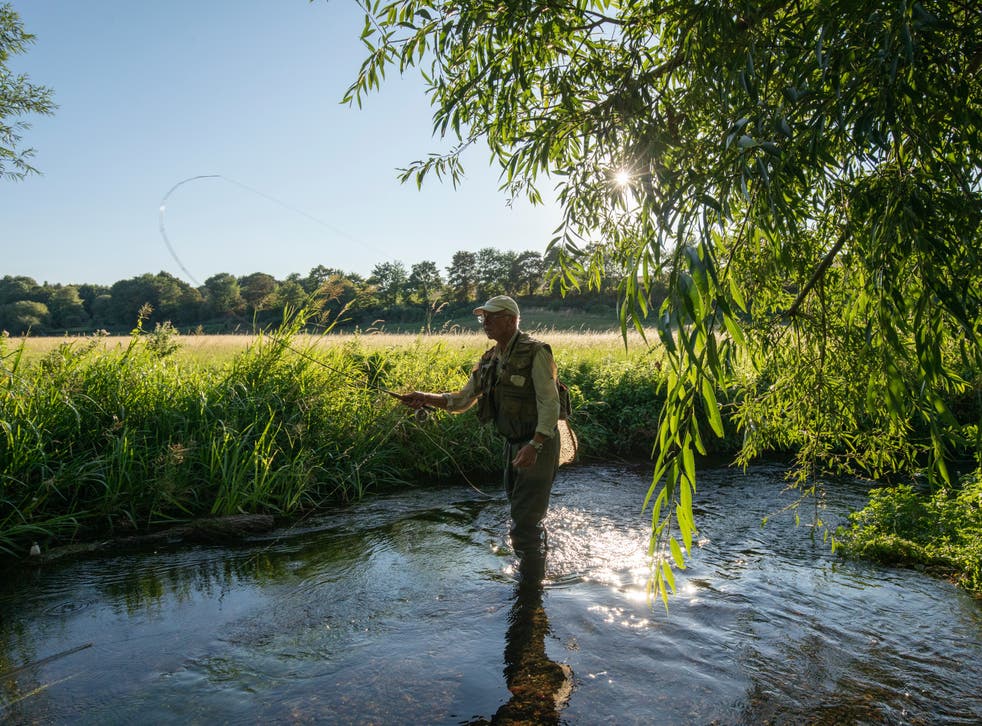 Government ministers are being urged to back an emergency recovery plan for freshwater wildlife, after a report found that almost a third of fish living in the world's rivers and lakes face extinction.
The "World's Forgotten Fishes" review – compiled by 16 environmental organisations including WWF – said 30 per cent of 10,336 freshwater fish whose conservation status have been assessed by the IUCN Red List of Threatened Species are at risk of dying out.
It also pointed out that Britain is "no exception" when it comes to the threats facing freshwater fish species.
Join our new commenting forum
Join thought-provoking conversations, follow other Independent readers and see their replies