inside business
Will G4S finally change its treatment of workers?
The exit of Norway's £850bn wealth fund over human rights concerns could force the British firm to examine its operations – especially if others follow suit, writes James Moore
Thursday 14 November 2019 20:11
comments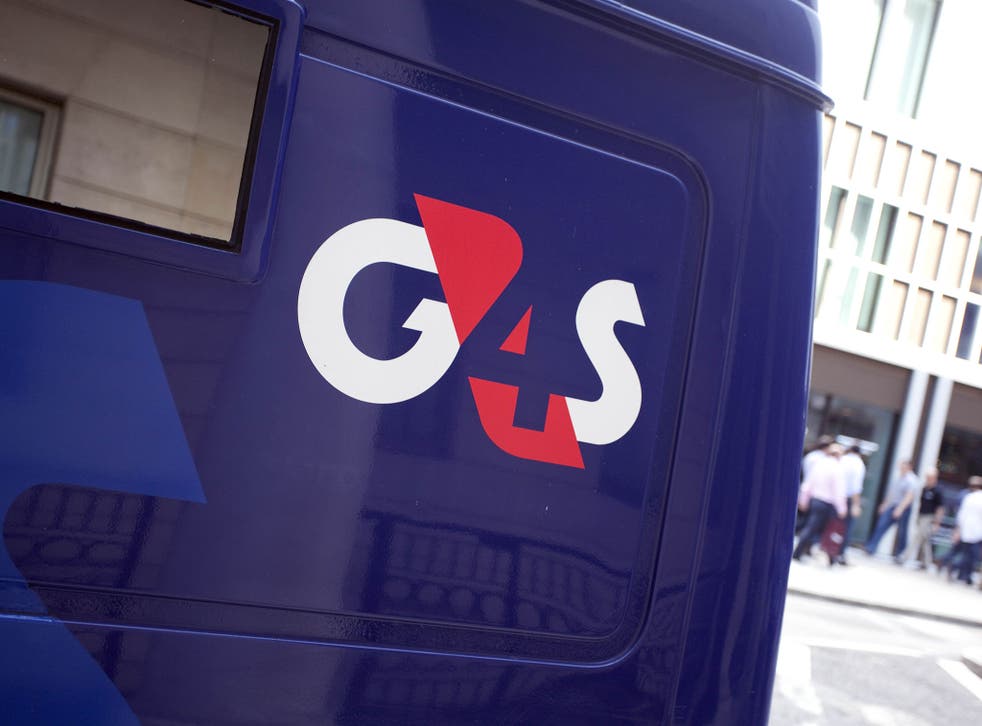 The world's largest sovereign wealth fund pulling out of G4S on ethics grounds is a gut punch for a company that has taken a great deal of flak over the past few years, usually with good reason.
Norway's £850bn fund has divested its holdings (it had 2.3 per cent of the company at the end of 2018) and says it will no longer hold the shares because of the "unacceptable risk that the company contributes to, or is responsible, for serious or systematic human rights violations".
The fund's ethics council said the decision was based on an assessment of the company's operations in Qatar and the United Emirates, where many of the employees are migrant workers who paid a fee to join.
Join our new commenting forum
Join thought-provoking conversations, follow other Independent readers and see their replies