Humans may have driven extinction of 'giant cloud rats' in the Philippines, new research reveals
Large fluffy rodents about twice the size of a grey squirrel survived for tens of thousands of years, but then abruptly disappeared a few thousand years ago. Did we eat them all, wonders Harry Cockburn
Friday 23 April 2021 07:52 Comments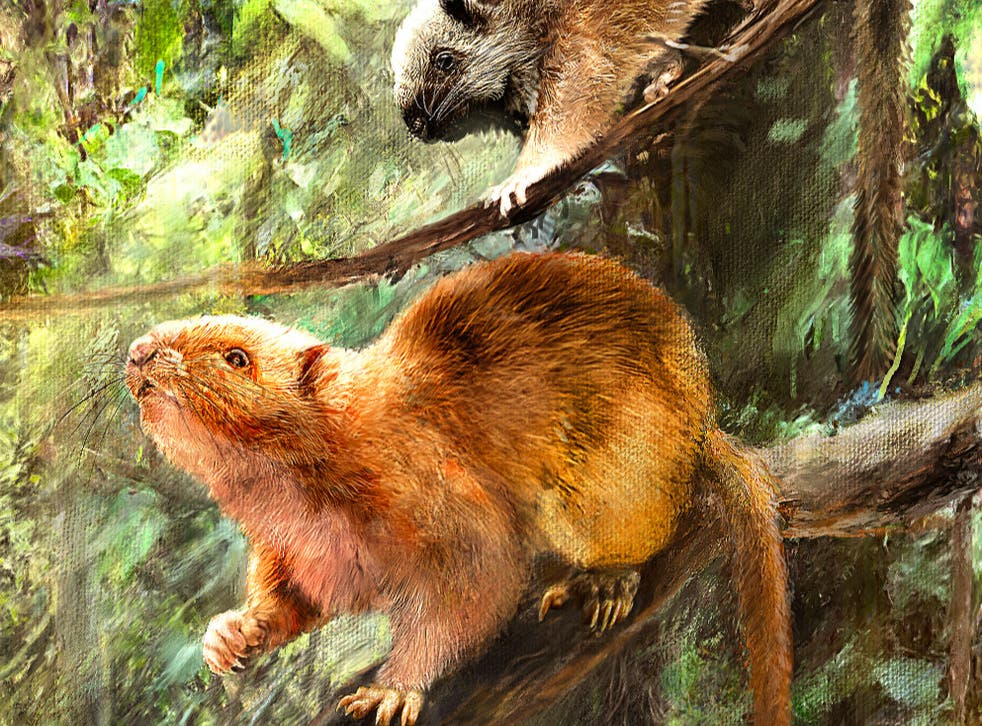 Just a few thousand years ago, high in the mountain forests of the Philippines lived enormous "downright cuddly" rats.
But these weren't common black rats, these were giant cloud rats, which lived in the treetops, and, according to new research, lived at the same time as ancient humans.
Scientists have discovered the fossils of three new species of giant cloud rats, all of which lived between 70,000 - 2,000 years ago.
Join our new commenting forum
Join thought-provoking conversations, follow other Independent readers and see their replies