World could hit 1.5C warming threshold in next five years, experts warn: 'Yet another wake-up call'
Rapidly rising temperatures mean greater ice melt, higher sea levels, more heatwaves and extreme weather, and greater impacts on food security, reports Harry Cockburn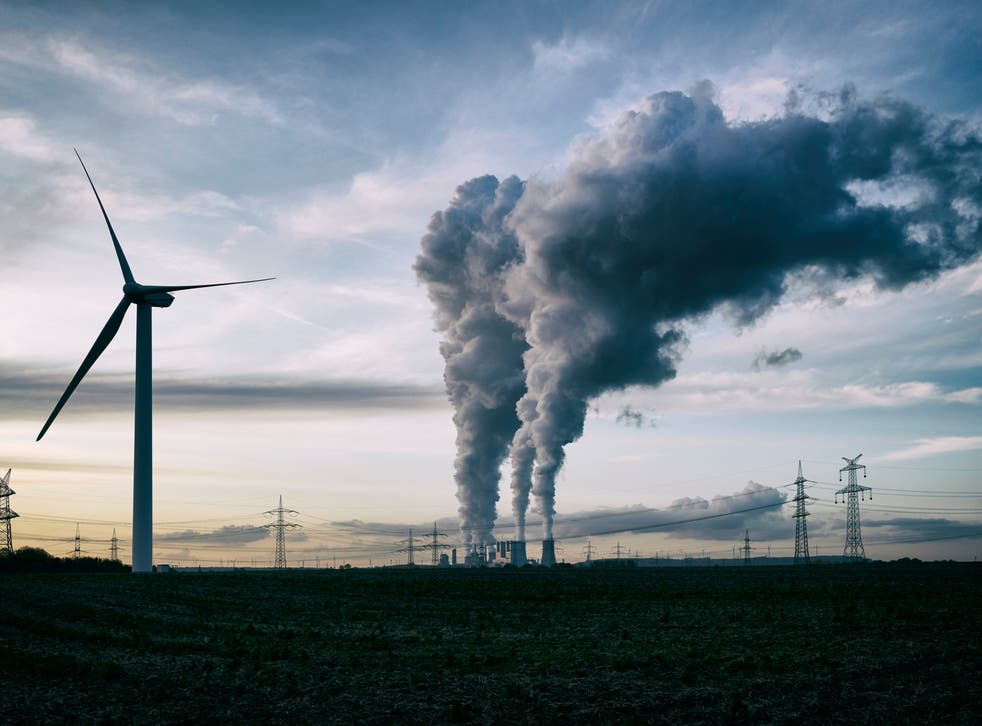 Alarming new climate predictions from the World Meteorological Organisation (WMO) suggest there is a rapidly increasing likelihood the world's annual average temperature could reach 1.5C above pre-industrial levels within just the next five years.
Hitting this average temperature would mean our planet was already reaching the lower limits which countries pledged to avoid under the Paris climate agreement just six years ago.
The historic agreement legally bound signatory countries to act to avoid dangerous climate change by limiting global warming to "well below 2C" and pursue efforts to limit it to 1.5C.
Join our new commenting forum
Join thought-provoking conversations, follow other Independent readers and see their replies