The power of plants: the benefits of our leafy friends are greater than you think
Happy Talk: Plants don't just make us feel calmer and more content – it's possible they also boost concentration and creativity, finds Christine Manby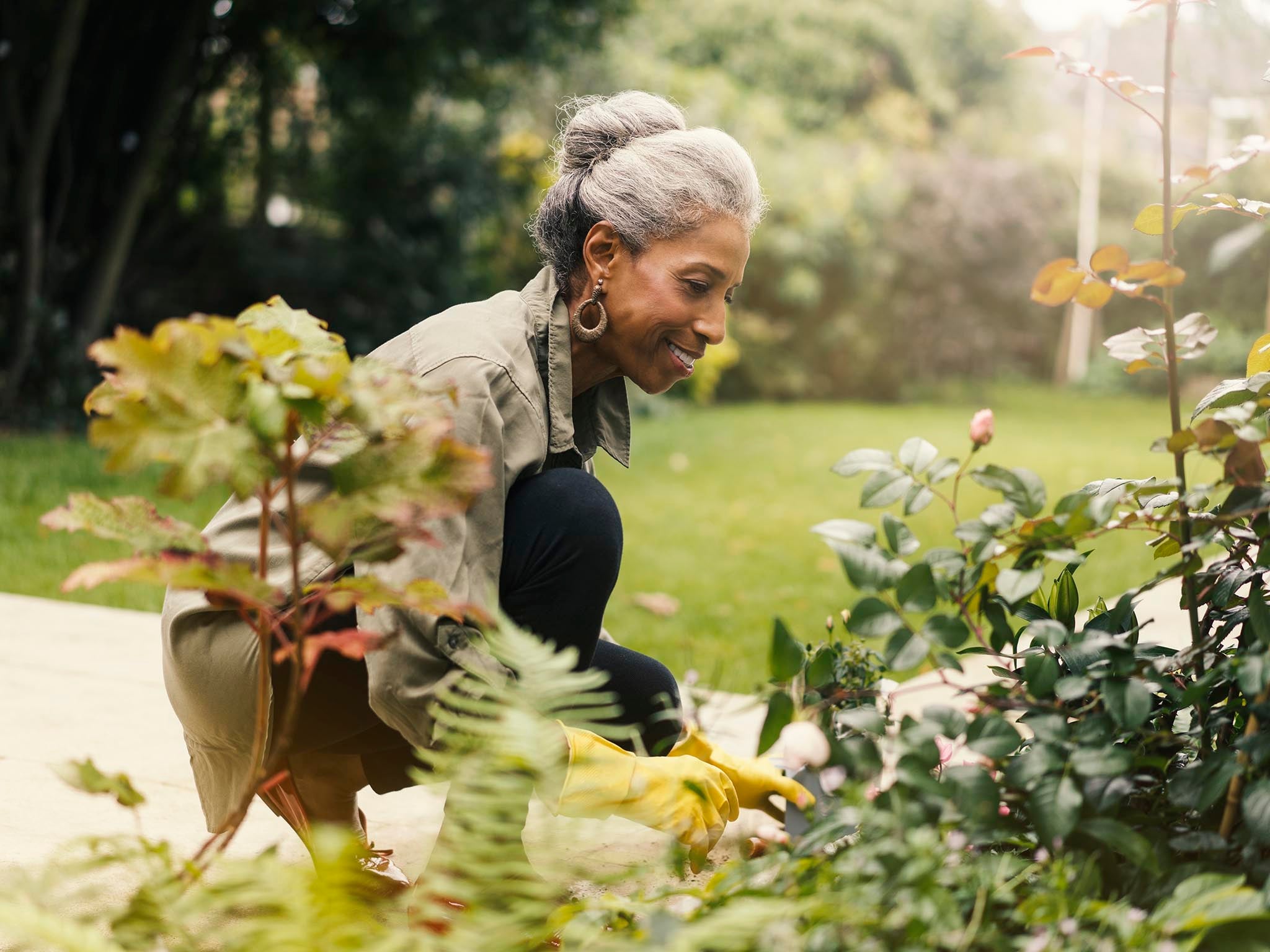 We all know about the benefits of getting out into green space, but if you don't live close to a park and your average day doesn't allow you to skip off for a forest frolic, how can you still benefit from plant power? Well, you can always bring nature home with you or even take it into the office. For the price of a week's worth of cappuccinos, you can buy a pot plant. They're not just decorative.
Thirty years ago a study by Nasa was the first to show the benefits of pot plants on health. It's estimated that as many as 4 million people die worldwide each year due to the effects of air pollution and much of that is indoor air pollution. Fortunately Nasa discovered that certain types of indoor plant can actually improve air quality by absorbing toxic chemical nasties like formaldehyde which is found in cigarette smoke and also commonly used in furniture manufacture.
It's not only what the plants absorb but what they put out into the atmosphere that can help. When we breathe, we take in oxygen and release carbon dioxide. During the daytime, when plants are photosynthesising, they do the opposite – absorbing CO2 and releasing oxygen, helping us feel more awake.
Join our commenting forum
Join thought-provoking conversations, follow other Independent readers and see their replies