A tsunami of health issues is coming if the government doesn't address the long-term effects of coronavirus
The toxic debate of health versus economy is reductive, an onslaught of illnesses is certain without any investment or planning for the future, says Clare Wenham
Tuesday 29 September 2020 11:34
comments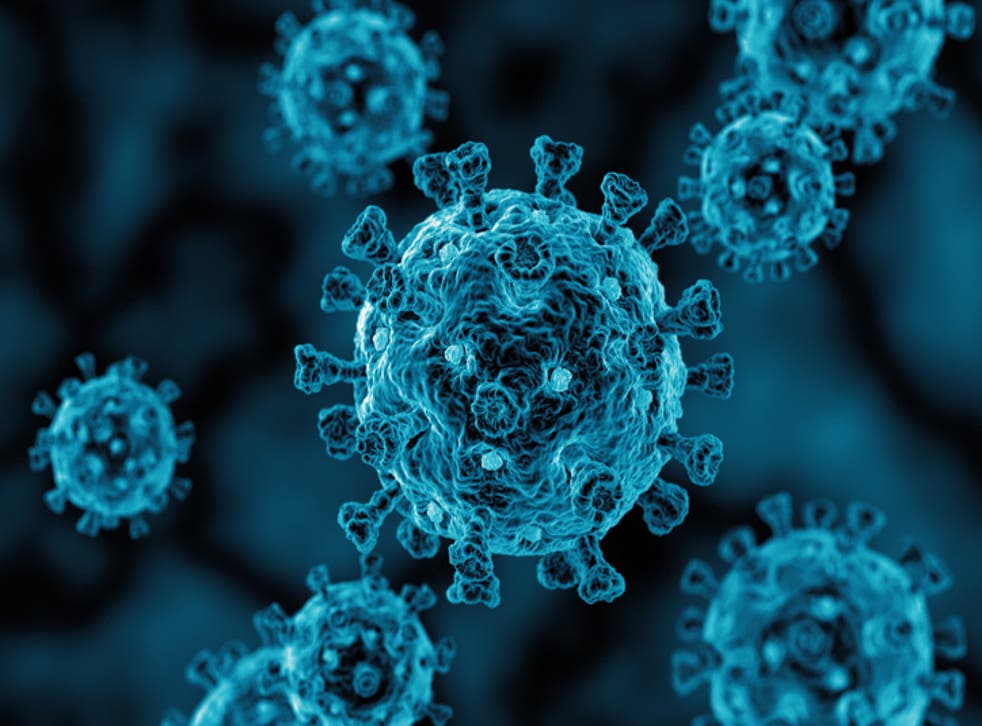 C
urrent efforts to respond to Covid-19 do not go far enough to protect our long-term collective health. I welcome the recent move for the four administrations in the UK to eliminate coronavirus, but would also caution governments to think beyond short-termism. Epidemics have both direct and indirect effects on health, both of which can be long-lasting, but are often overshadowed by the tyranny of the urgent.
We can learn a lot from previous epidemics. Zika and Ebola both caused longer-term health impacts. The distortion of the health system in Sierra Leone to focus on Ebola left many women without antenatal care – consequently as many women died from maternal mortality as people died of Ebola in 2014/5. We are seeing similar disruptions now with coronavirus.
In Nepal, the rate of stillbirths has skyrocketed due to lack of provision. Even here in the UK, there have been huge implications on routine maternity services, and it's yet to be determined what effect this might have on post-natal depression, or future willingness to interact with health services.
Join our new commenting forum
Join thought-provoking conversations, follow other Independent readers and see their replies