'It's for the service of the homeland': The Houthis' sexual violence and prostitution rings in Yemen
Houthis are mutilating sex organs of female detainees to deter opposition, claims Noura Al Jerwi, a rights activist working with the survivors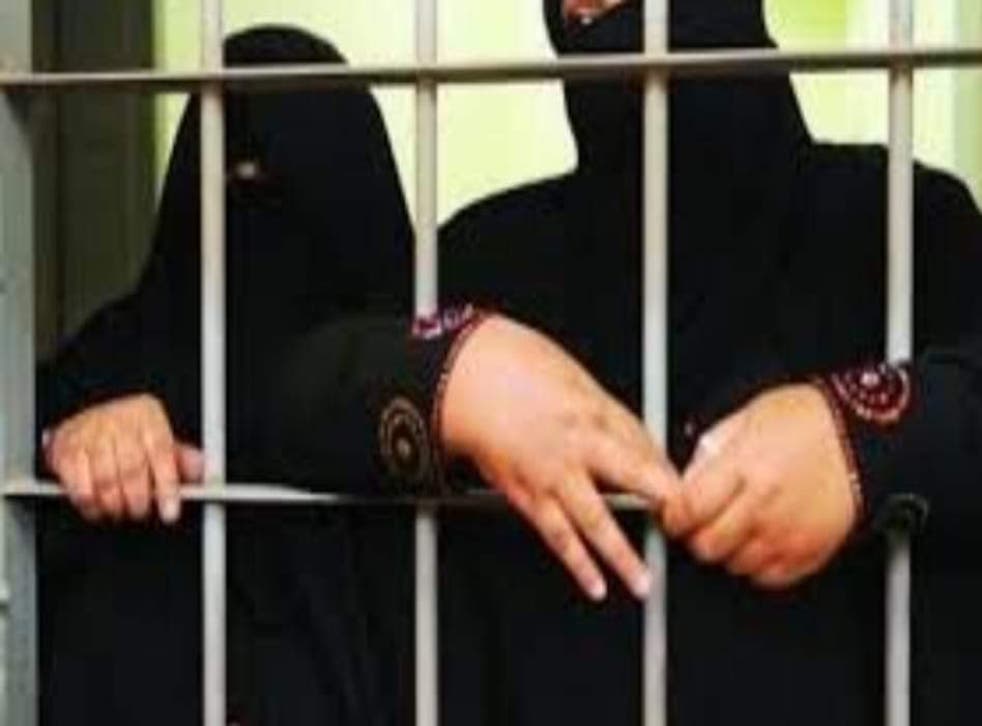 On a balmy Saturday afternoon in February, the car in which Yemeni model Entesar al-Hammadi, was travelling to do a photo-shoot was detained at a checkpoint on Shamlan street, northwest of Yemen's capital Sanaa.
The exact reason for her detention is unknown, but Khaled al-Kamal, her lawyer, alleges it's because she was riding in a car with a man accused of drug dealing, and she works as "a model and actress". The lawyer took up Al-Hammadi's case ten days after she was imprisoned. Last week, he confirmed that al-Hammadi attempted suicide.
When a delegation of journalists, lawyers, and judiciary members visited Sanaa's Central Prison last month, al-Hammadi told them she was accused of drug trafficking and prostitution without any evidence. Weeks later, she was threatened with a virginity test, which the authorities later withdrew.
Register for free to continue reading
Registration is a free and easy way to support our truly independent journalism
By registering, you will also enjoy limited access to Premium articles, exclusive newsletters, commenting, and virtual events with our leading journalists
Already have an account? sign in
Register for free to continue reading
Registration is a free and easy way to support our truly independent journalism
By registering, you will also enjoy limited access to Premium articles, exclusive newsletters, commenting, and virtual events with our leading journalists
Already have an account? sign in
Join our new commenting forum
Join thought-provoking conversations, follow other Independent readers and see their replies