New York Notebook
Spending time in an Airbnb fit for a king changes the way you look at your own home
After we returned from our vacation upstate, our flat seems all that more 'depressing' and got me thinking about not being able to return to the UK for Christmas this year, writes Holly Baxter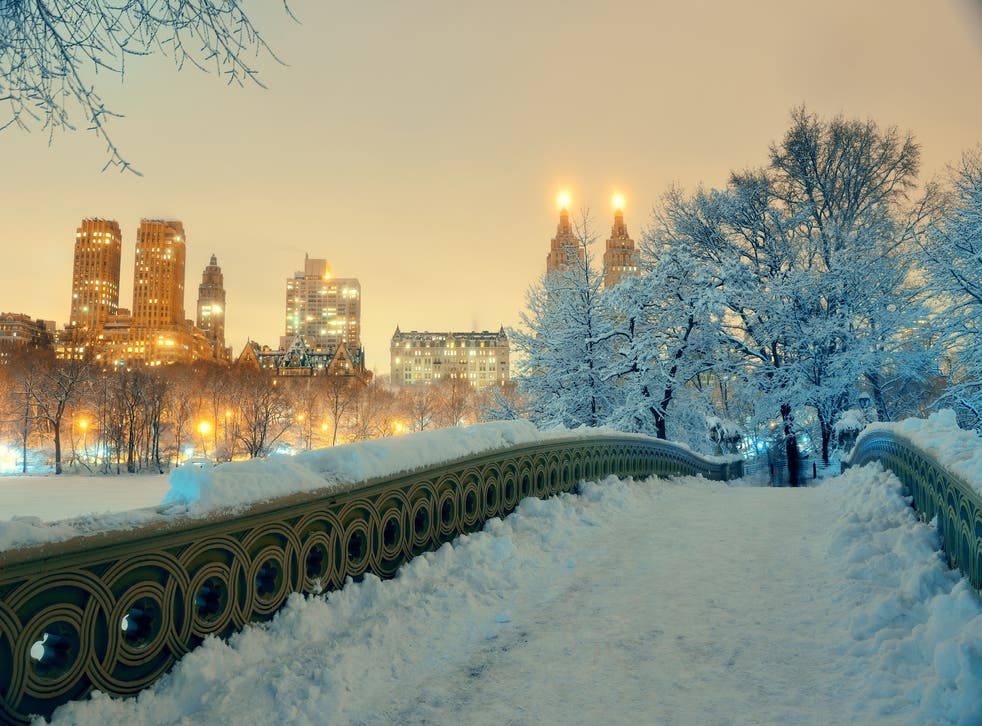 This week, E and I have returned from our trip upstate and are suffering from a case of the post-vacation blues. I suppose that staying in a millionaire's summer cabin with floor-to-ceiling window views of the forest and our own private lake may have gone to our heads. When we stepped back inside our one-window Brooklyn apartment – with its ventilation system that backs straight onto next door's bathroom and delivers the sounds and smells of said bathroom straight into our bedroom; its nine-to-five building works directly outside; its cat hair-covered amenities and its oven backing onto where we sleep – I couldn't help but feel a little deflated.
"Do you think our apartment might be a bit… depressing?" I ventured, as I picked my way over the bag of cat litter and past the half-shredded shower curtain to the toilet.
"Not really," said E, plunking himself down on an old sofa cushion we found on the street and refashioned as a seating area by balancing it on top of our laundry basket. He's an optimist, but he didn't exactly say it with conviction.
Join our new commenting forum
Join thought-provoking conversations, follow other Independent readers and see their replies