Scientists 'open Pandora's box' with human-monkey chimeric embryo
Some experts fear the discovery is marred by significant moral and ethical dilemmas, Sam Hancock writes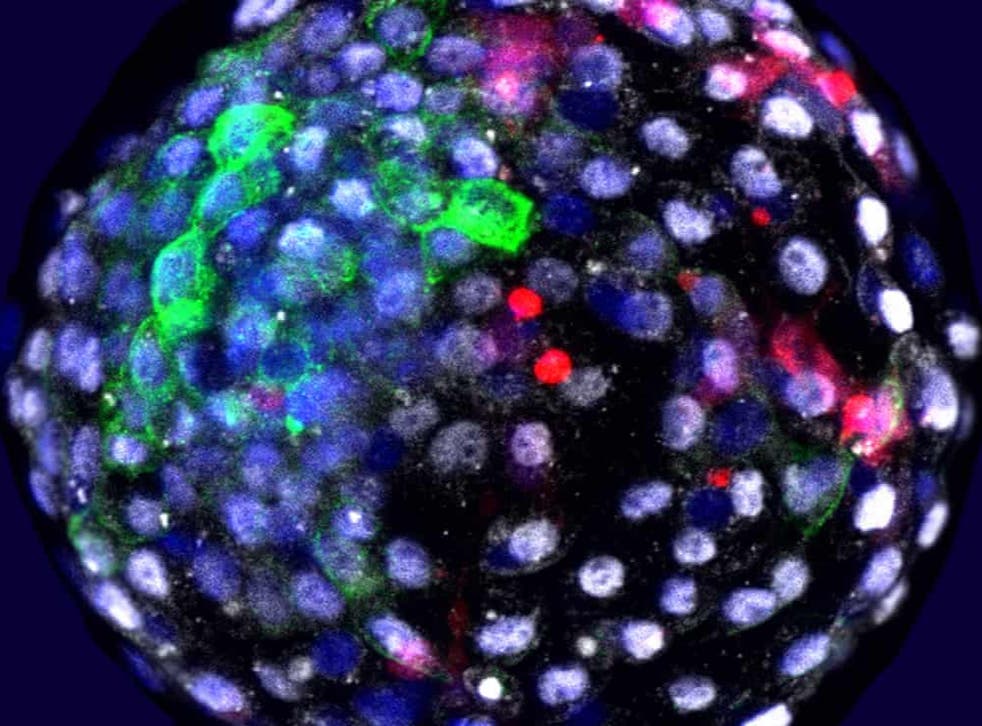 S
cientists in the US have sparked an ethics row after successfully growing part-human, part-monkey chimeric embryos.
Chimeras are organisms whose cells come from two or more individuals. Interspecies chimeras in mammals have been made since the 1970s, when they were generated in rodents and used to study early developmental processes.
Taking the research a step further, a team at the Salk Institute in California have now produced monkey-human chimeras – by injecting human stem cells into macaque embryos – in petri dishes.
Join our new commenting forum
Join thought-provoking conversations, follow other Independent readers and see their replies