Happy Valley
I'm heading for a Covid hotspot but I've had this feeling of terror and exhilaration before
During a mad dash to Blackpool to visit family, Charlotte Cripps thinks back to the emotional drive home from the fertility clinic – and how she would break the news to Alex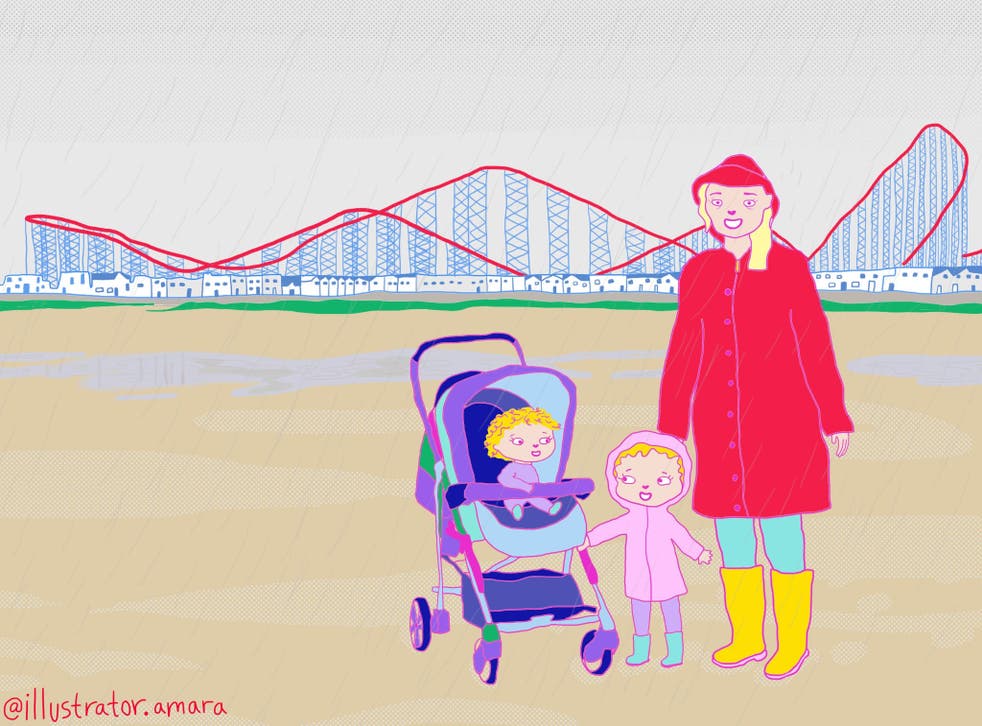 We've got a renutritionist," says the yummy mummy. I haven't got a clue what she's talking about. Is the nutritionist reborn or something? "Haven't you heard of a re-nutritionist?" she asks, as I stare blankly. She gives me the lowdown; her teenager Isabella only ate pizza and chicken nuggets before they got the intervention.
"So we found her a nutritionist who got her onto things like quinoa porridge and green shakes," she says. "But now she's got food issues: she only eats annoying food from Wholefoods, which costs £200 a time. So the renutritionist helps you to recover from the nutritionist so she can eat more normally. She can join in with us at mealtimes, that sort of thing."
"Oh right," I say. We are standing in a queue at my local cafe opposite the private school where her son goes. She does half-and-half; sends one of her boys to a fee-paying school and the other to a state school. But, she says, they bought the son who goes to the state school "a really expensive blazer to smarten him up".
Join our new commenting forum
Join thought-provoking conversations, follow other Independent readers and see their replies