Jamal Khashoggi murder: More than a year on, there's still much to learn
The publication of Jonathan Rugman's 'The Killing in the Consulate' sheds light on the journalist's brutal end. Kim Sengupta considers an event that shocked the world
Sunday 24 November 2019 19:52 Comments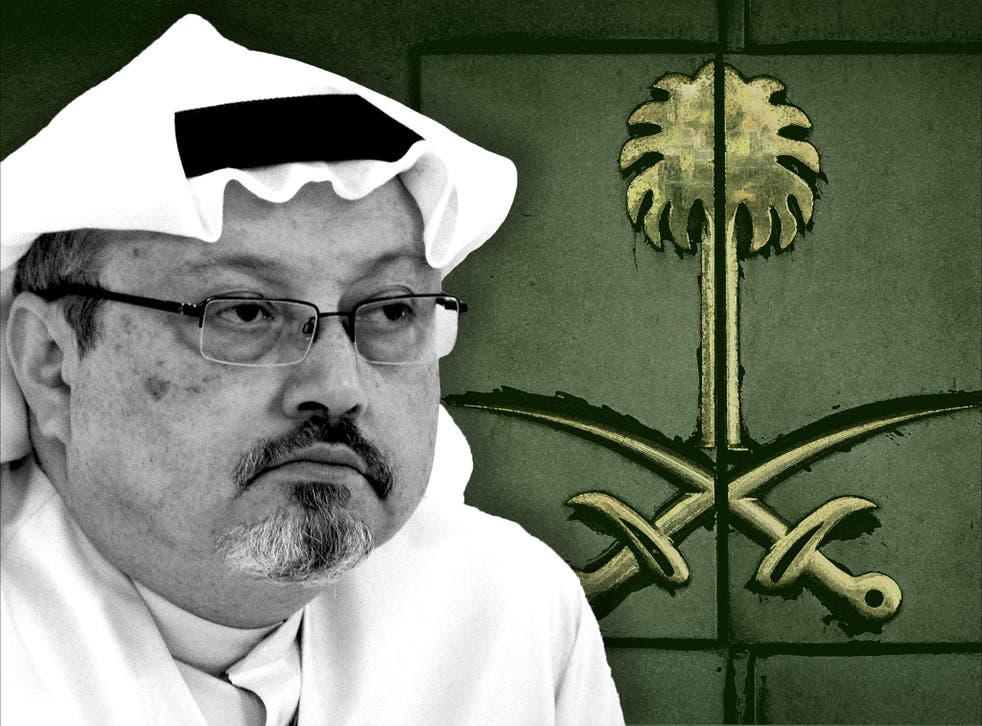 The death of one man is a tragedy, the death of millions is a statistic." The saying, attributed to Joseph Stalin, is in Jonathan Rugman's fine book about Jamal Khashoggi, the Saudi journalist seized, murdered and dismembered at his country's consulate in Istanbul.
The Saudi government, unlike Stalin's Russia, is not accused of liquidating millions, although the airstrikes it has carried out in Yemen has led to thousands being killed. At home the kingdom has executed around 700 people, by beheading with the corpses sometime crucified, in the past six years.
The appalling carnage of Yemen has been well charted in the international media, but there has been little coverage of the miscarriages of justice among those put to death by the state. The killing of Khashoggi, however, has led to massive coverage resulting in international shock, putting the brutality of some in the kingdom's hierarchy under an uncomfortable spotlight.
Join our new commenting forum
Join thought-provoking conversations, follow other Independent readers and see their replies