Keir Starmer's choice to sack Rebecca Long-Bailey over antisemitism will help Labour to reclaim its integrity
Editorial: This is a political as well as a moral matter. Ignoring it would have neutered any attacks the party leader makes on the behaviour of those in power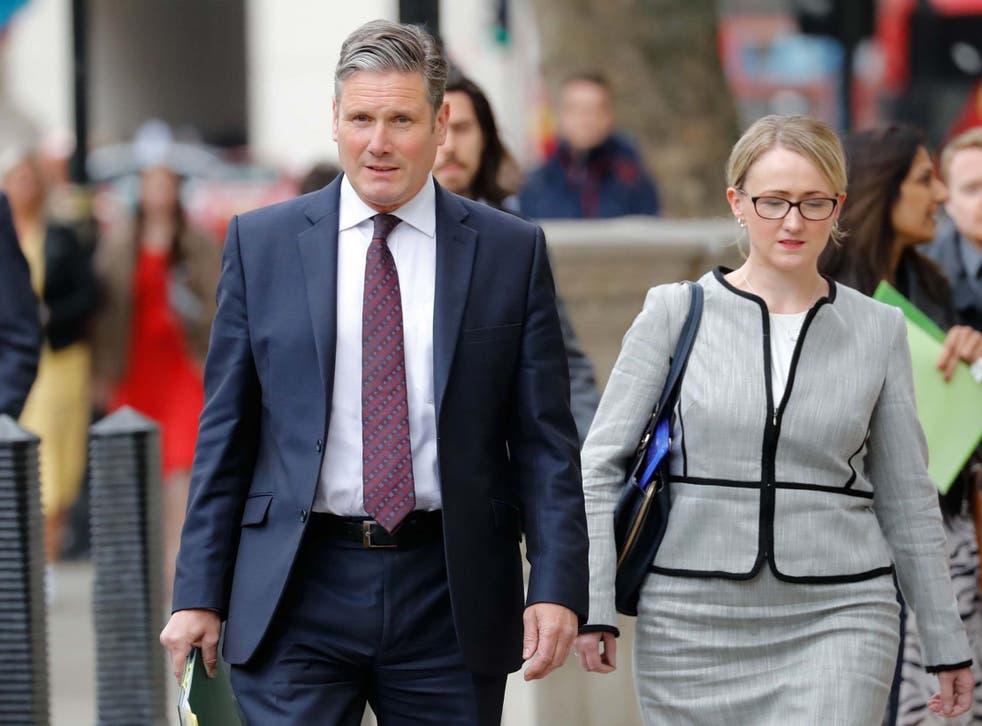 When Rebecca Long-Bailey retweeted The Independent's interview with the actor Maxine Peake, she was seeking to make a point about the actor's views on the state of the Labour Party. The interview involved a number of views – some of them politically controversial, such as those on the position of Corbynism – as well as, more seriously, views amounting to an antisemetic conspiracy theory.
Ms Long-Bailey's error was in sharing what was a broadly positive message via social media without addressing the troubling comments that were also present. Keir Starmer's decision was not, as some of Ms Long-Bailey's allies claim, an "overreaction". Those aspiring to lead the country – and it is not long since she was running for Labour leader – have to demonstrate strong judgement and care.
The current incumbents in ministerial office show all too easily what happens when that is lacking. In retransmitting a plain antisemitic conspiracy theory Ms Long-Bailey showed a serious lack of judgement. Her attempts to make amends were deemed insufficient. She had to go.
Join our new commenting forum
Join thought-provoking conversations, follow other Independent readers and see their replies