Analysis
The government is guilty of an 'astonishing betrayal' over animal welfare
Critics say government U-turn means tens of thousands of dogs, cats, kittens, sheep, calves and primates will still suffer without legal protection, writes Jane Dalton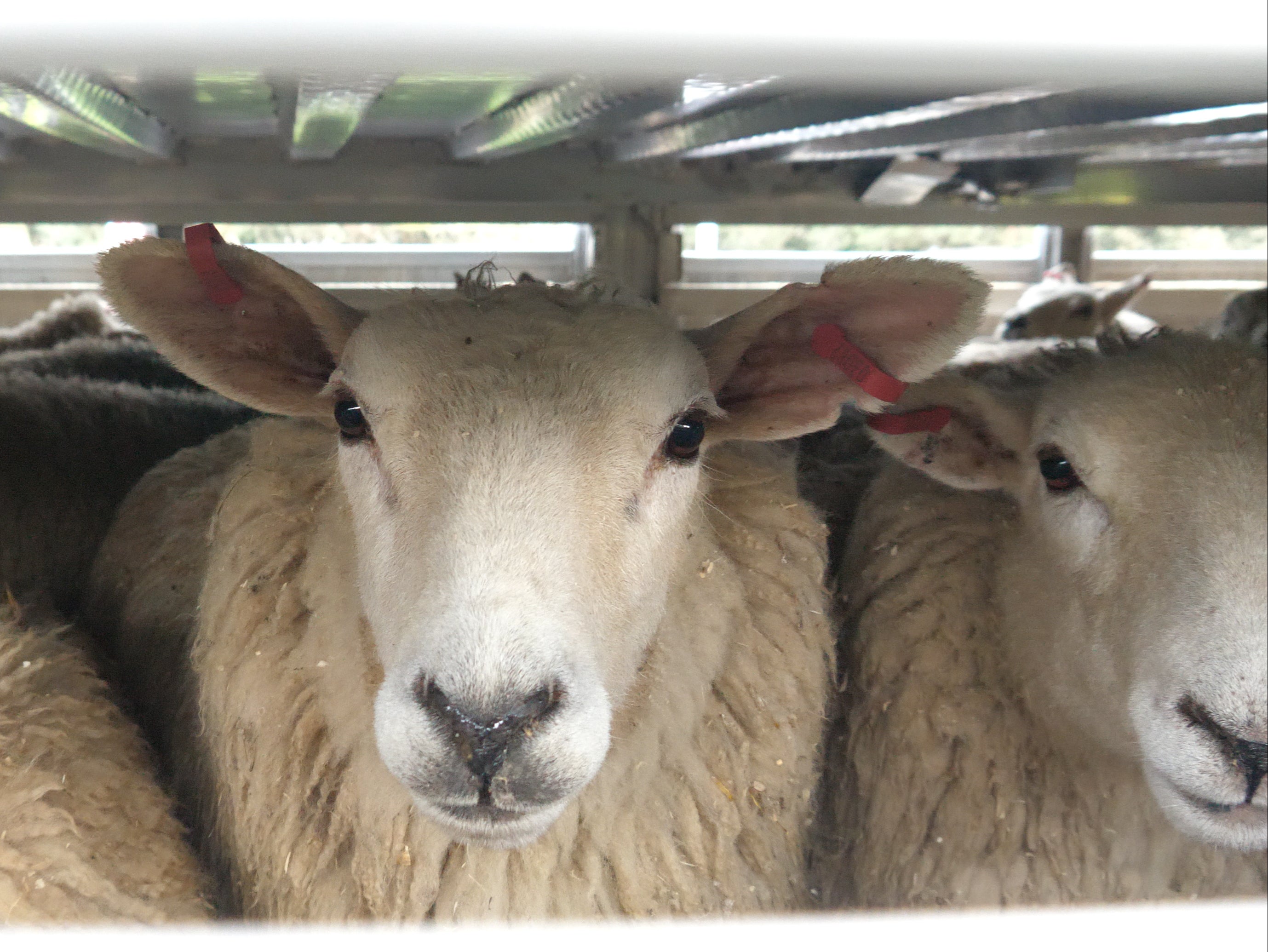 Ministers and civil servants are fond of repeating the mantra that the UK is a world leader in animal welfare, and a raft of reforms were promised in both the Conservatives' 2019 election manifesto, as well as in the party's grand animal-welfare plan of 2021, announced to great fanfare.
They included a ban on exports abroad of live calves and sheep in cruel conditions for fattening and slaughter – widely touted as one of the big benefits of Brexit.
The promises also included a crackdown on puppy smuggling and pet theft, a ban on importing declawed cats and dogs with cropped ears, greater protection for sheep from dangerous dogs, a ban on keeping primates as pets and improved rules on zoo animal welfare.
Join our commenting forum
Join thought-provoking conversations, follow other Independent readers and see their replies