Lab-grown algae could provide more environmentally friendly alternative to fish oils, scientists suggest
Researchers tout microalgae as substitute for popular omega-3 supplements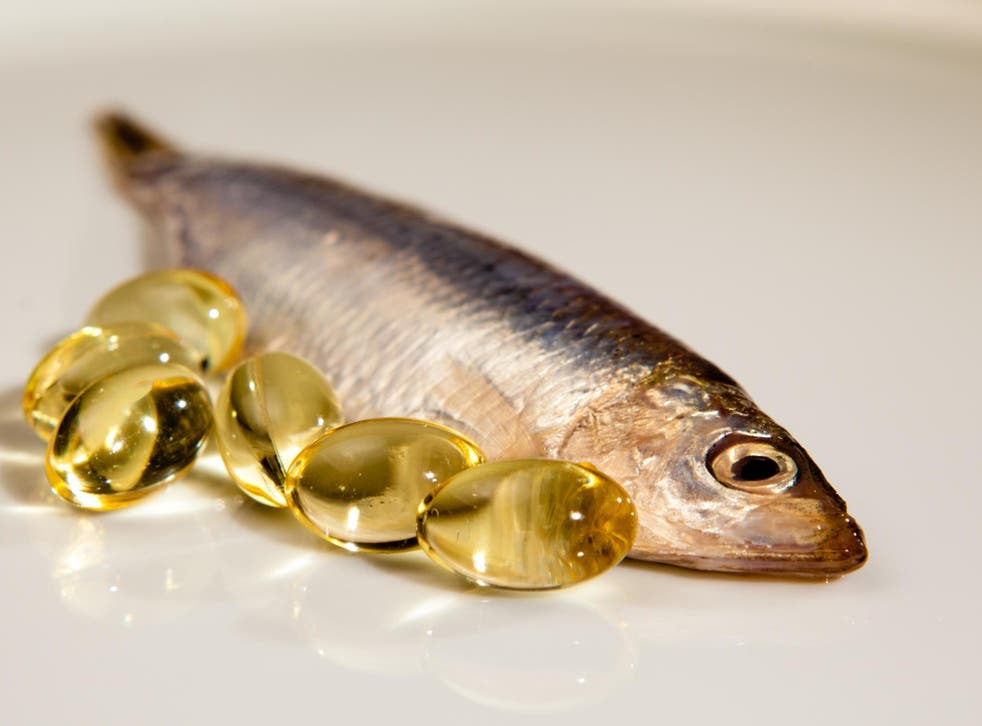 The omega-3 fatty acids found in food substances such as some types of fish have long been held to play an important role in human diet.
This is one reason why the NHS currently recommends people eat "at least two portions of fish a week, including one of oily fish". Oily fish are particularly rich in omega-3.
In addition to being widely regarded as an important part of a well-rounded diet, omega-3 has previously been credited with boosting cognitive function and protecting the heart, though recent research has not supported these claims.
Register for free to continue reading
Registration is a free and easy way to support our truly independent journalism
By registering, you will also enjoy limited access to Premium articles, exclusive newsletters, commenting, and virtual events with our leading journalists
Already have an account? sign in
Register for free to continue reading
Registration is a free and easy way to support our truly independent journalism
By registering, you will also enjoy limited access to Premium articles, exclusive newsletters, commenting, and virtual events with our leading journalists
Already have an account? sign in
Join our new commenting forum
Join thought-provoking conversations, follow other Independent readers and see their replies