Labour and the Tories are both desperate for a taxpayer-funded spending spree – I don't trust either of them
Brexit and parliamentary chaos, followed by a December election, makes me wonder who is actually monitoring the books? Who is in charge of the economy?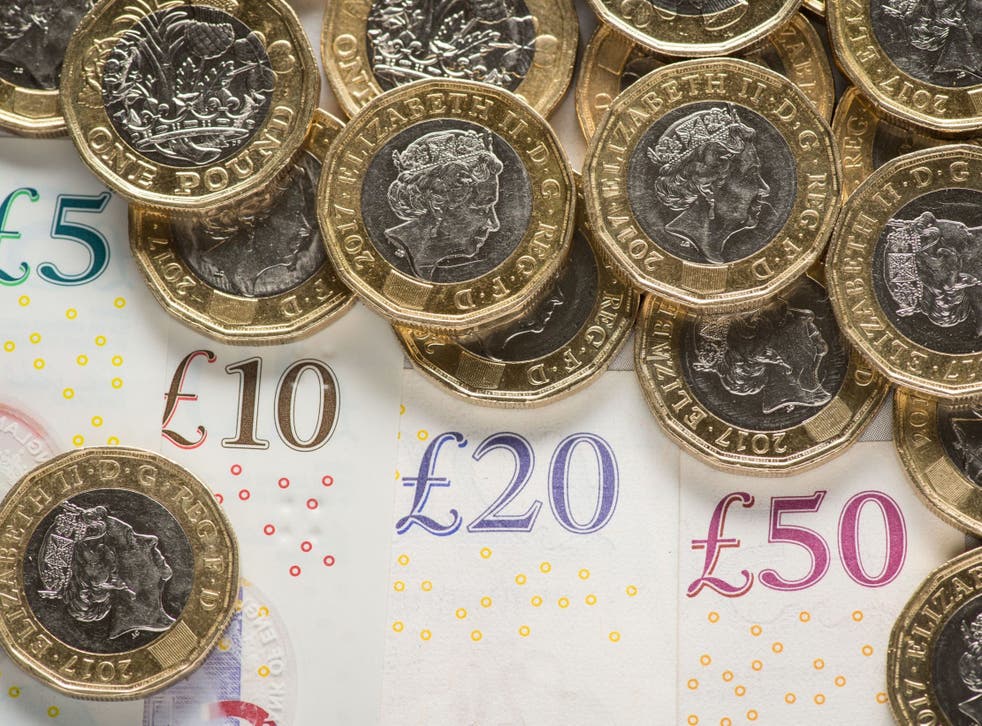 Living beyond our means is the modern way of life, a vice that's afflicting every level of society. Trying to win our votes, both Labour and the Conservatives have proposed massive spending sprees that require record levels of borrowing – somehow billions of government debt is being shrugged off as "essential" to build a better future while the rest of us are being told to live within our means.
Join our new commenting forum
Join thought-provoking conversations, follow other Independent readers and see their replies