Why Labour has no option but to tax wealth
Keir Starmer's party is starting to echo Jeremy Corbyn's in targeting the rich – but only because there is nowhere else to turn, writes Rob Merrick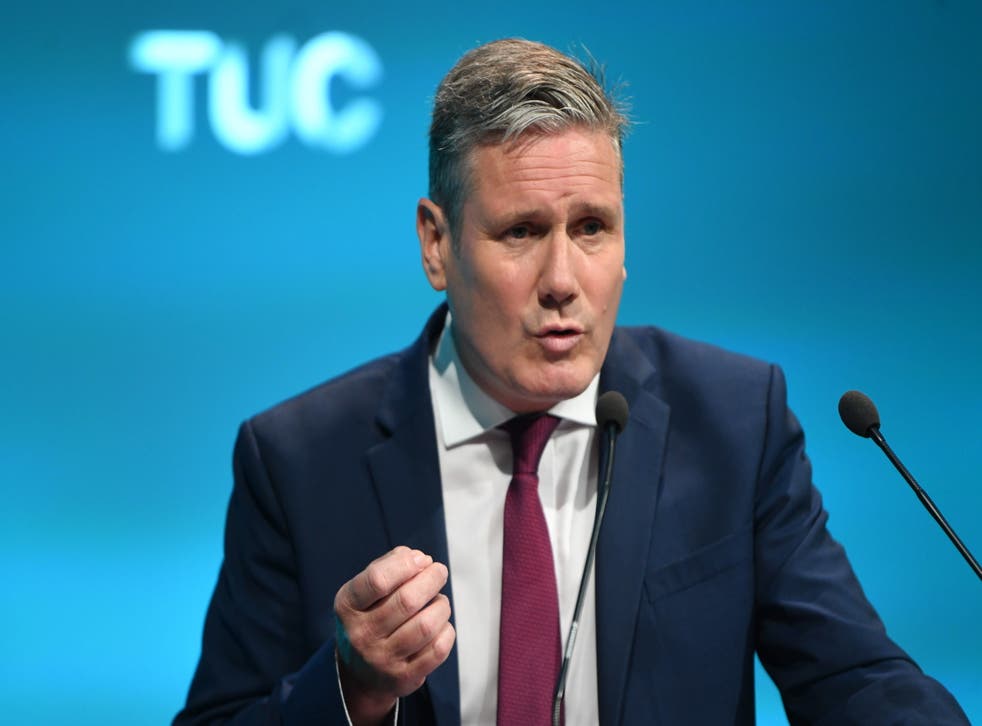 It could have been Jeremy Corbyn at the microphone, when Labour's shadow chancellor attacked the people "shielded" from tax rises while the low-paid got whacked with a national insurance hike to rescue the NHS and social care.
"Those who get their income from financial assets, stocks and shares, sales of property, pension income, annuity income, interest income, property rental income, inheritance income," Rachel Reeves thundered.
"I do not doubt that the champagne glasses were clinking in Mayfair last night toasting the chancellor, " she said, after the hike was announced – in the closest Keir Starmer's Labour Party gets to class war.
Join our new commenting forum
Join thought-provoking conversations, follow other Independent readers and see their replies