Mea Culpa: What should we call the Irish prime minister?
Questions of style and usage in last week's Independent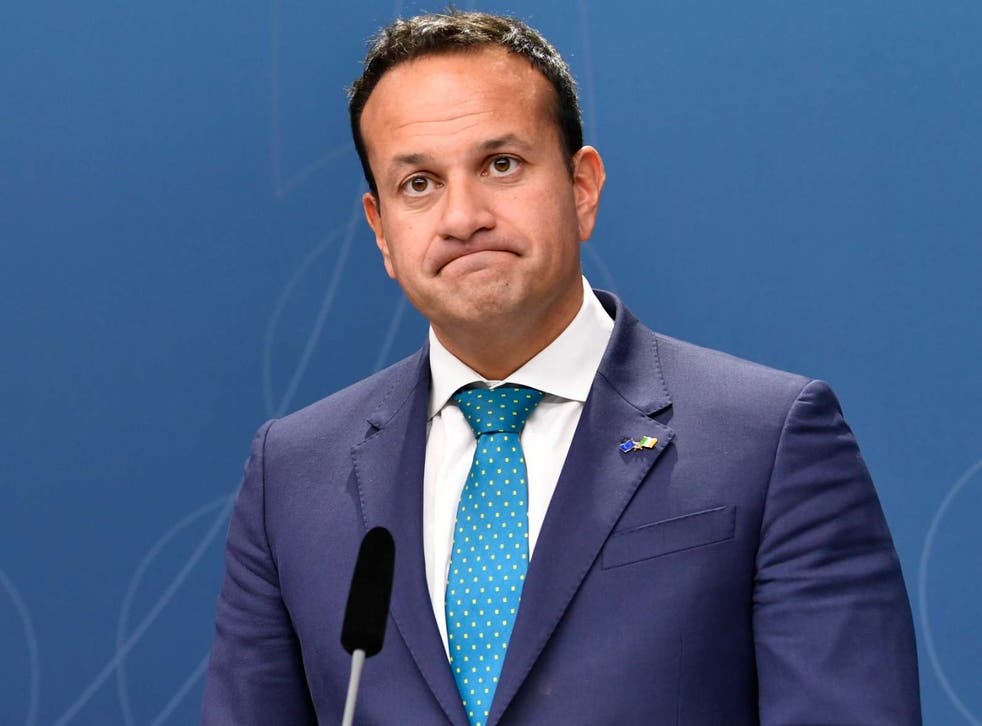 Leo Varadkar is in the news, so we used the word "taoiseach" a few times last week to describe him. It is The Independent's style, but I wonder if it should be. It seems designed to divide readers into those who know that it is the Irish equivalent of prime minister and those who do not (and into those who know how to pronounce it – tea-shock – and those who do not).
We do not call Simon Coveney the tanaiste, as some media outlets do, because even fewer readers know it means he is in effect deputy prime minister. Nor do we call Angela Merkel the Bundeskanzlerin – although I noticed Michael Gove did in the House of Commons last week. (Mind you, I suppose you could say it is confusing to call her "chancellor" for people who do not know that this is the equivalent of prime minister in Germany.)
I think taoiseach is misplaced politeness. It is what you would call him if you met him, but in journalism our aim is to communicate clearly. I think we should call him "the Irish prime minister". Let me know what you think.
Join our new commenting forum
Join thought-provoking conversations, follow other Independent readers and see their replies