Happy Valley
I'm making amends for the hell I put my parents through
Her elderly father won't leave the house, has he become institutionalised since lockdown? After years of rehab, Charlotte Cripps knows how that feels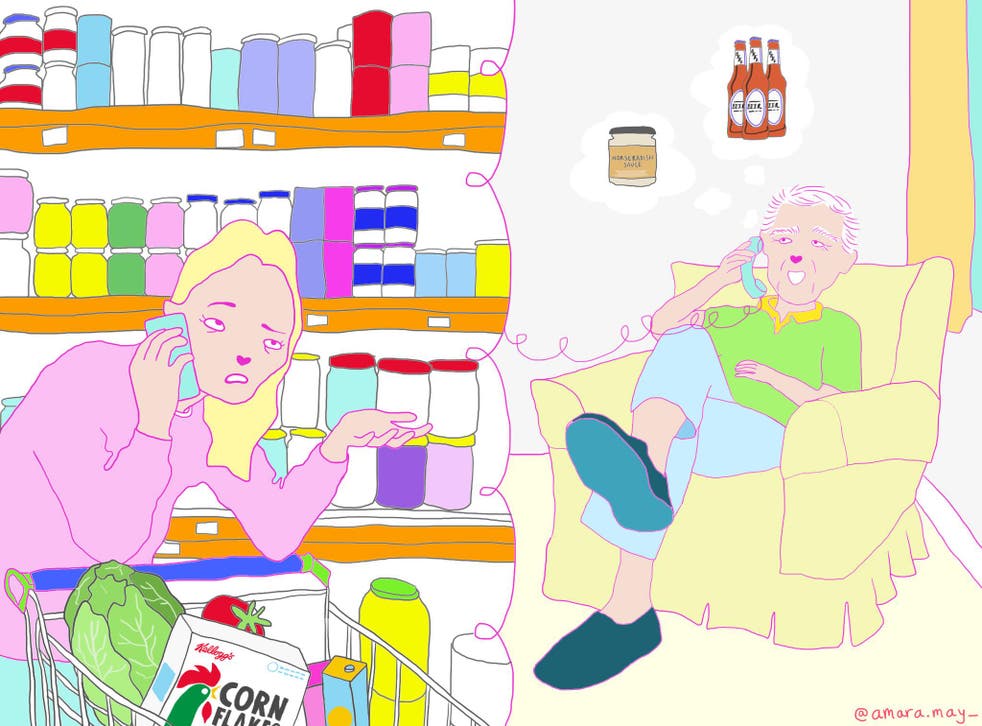 Coronavirus? What coronavirus? It's like Biarritz in Notting Hill Gate. The restaurants are all open and people are lunching outside like they are on the Riviera. They are squeezing on to tables, trying to eat seafood, with no room to swing a cat. It's especially crowded where all the posh Italian restaurants are on Kensington Park Road – not that I've been inside. I've been waiting outside in my car doing spaghetti vongole drive-bys for my dad, who still won't leave his house.
The restaurant owners have been bringing shots of espresso to my car window as I collect my dad's takeaways. That's how shattered I must look as I'm hunched over the car wheel. As my mum friend Mel always tells me: "Don't ever sit down – it's fatal – then you realise how tired you are." She's right.
I wait with the delivery motorbikes, just like an Uber Eats rider. Then I put my foot down to get it to him piping hot. My dad lives off the Upper Richmond Road West, but he fancies a good dish of pasta once a week from this top Italian near me. That's all very well – I moved mountains for him during lockdown – but he's got used to it. Now he's overdosed on lockdown advice, and I've got the opposite problem: trying to get him out of the house.
Join our new commenting forum
Join thought-provoking conversations, follow other Independent readers and see their replies