LIFESTYLE FEATURES
'Clear skies, no planes, less traffic': Half of public say they will struggle to go back to pre-pandemic life
As lockdown begins easing, Ellie Abraham looks at data that suggests many of us have hesitations about going back to the old world
Sunday 18 April 2021 14:09 Comments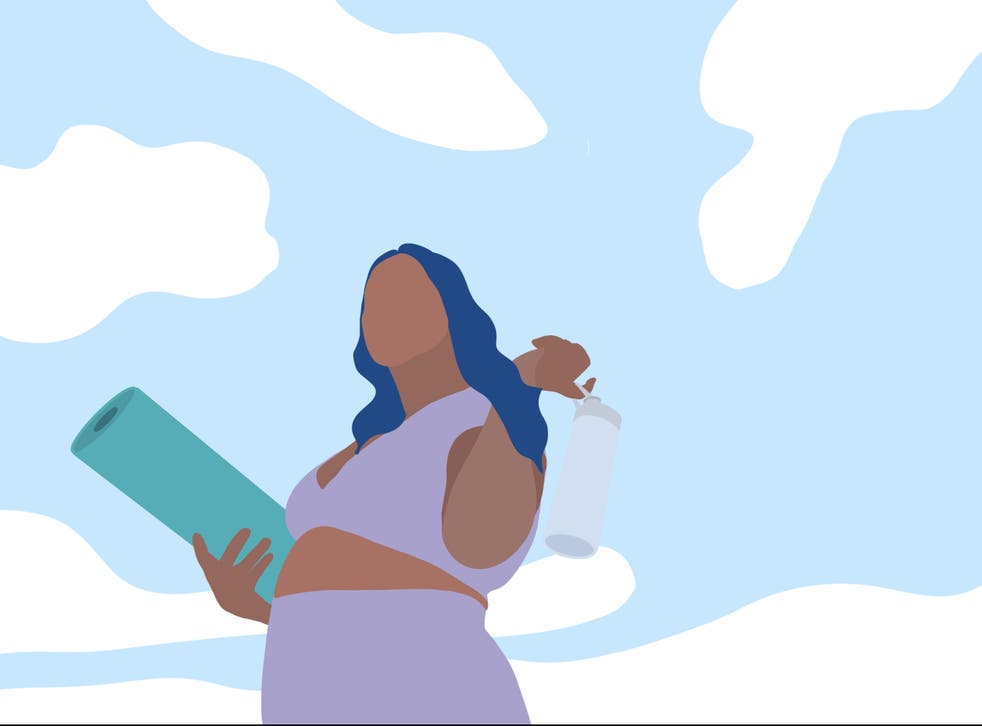 With people in the UK living under some form of restriction since March 2020 due to the coronavirus pandemic, it is fair to say we've become somewhat accustomed to a new way of life. Even if we don't always enjoy it.
They say it takes as little as 21 days (and an average of 66 days) to form a habit. Having well passed 365 days of restrictions, many of us might feel like we could now do our walk around the block or loop of the local park with our eyes shut. Totally on autopilot.
Now, as the roadmap continues apace, new YouGov research has suggested that around half of the British public have said they will struggle to adjust to life after the pandemic when the rules are fully lifted.
Join our new commenting forum
Join thought-provoking conversations, follow other Independent readers and see their replies