The cost of childcare is crippling families during lockdown
Childcare was expensive enough before the pandemic, writes David Barnett. Now, some parents are having to make life-changing decisions in order to pay for childcare they aren't even receiving
Sunday 19 April 2020 14:09 Comments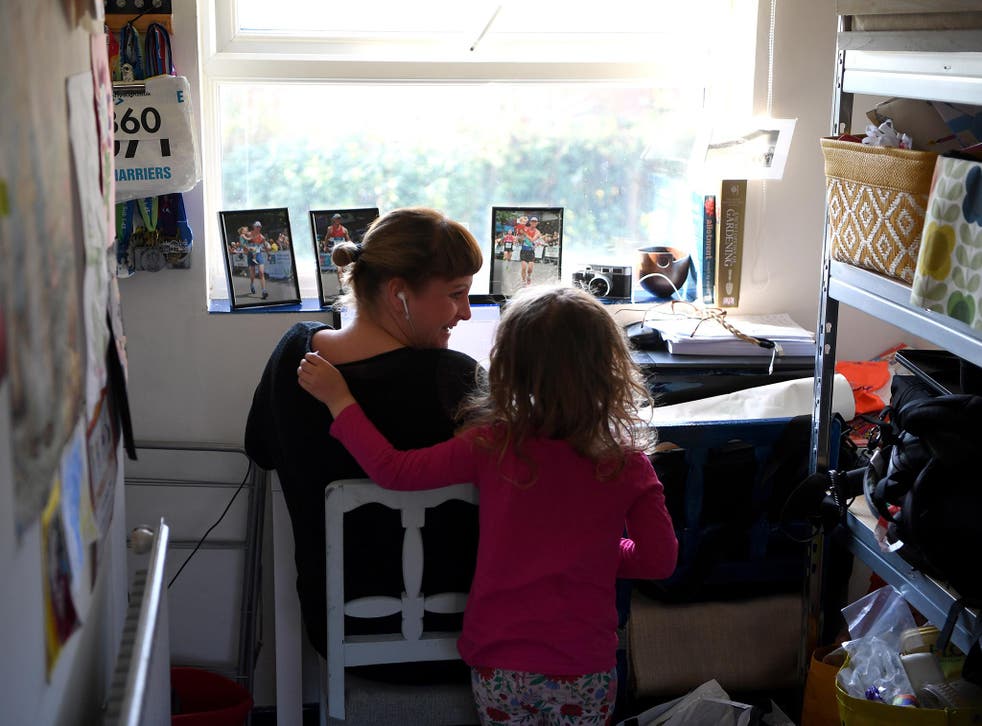 The coronavirus pandemic has brought unprecedented change, but a lot of families seem to be having a very Instagrammable time of it. Morning workouts with Joe Wicks, bedtime stories from celebrities, viral video content of children being the rays of rainbow-infused sunshine we all need in these difficult times. However, that's not necessarily the whole story, or even part of it, for many families – especially those with younger children, or with parents who are not just seeing out the lockdown with crafting and cooking.
A huge number of parents are finding themselves both working from home and looking after their children. Which most would think was fine, apart from the fact that they're still shelling out for childcare that they're not getting. Take Dina Almuli. She is a lone parent of three children – two sons, aged 11 and five, and a two-year-old daughter.
The boys would normally be in school, and she's juggling her own job working for the British Pain Society and trying to keep on top of their home-schooling. Her daughter is normally in a local nursery for the four days a week that Dina is usually in the office. Of course, the nursery has closed down as part of the nationwide lockdown. But Dina is still being asked to pay for it.
Join our new commenting forum
Join thought-provoking conversations, follow other Independent readers and see their replies