Lifestyle features
Coronavirus is taking away the surrogate who was our last hope of a baby
As the impact of Covid-19 is felt around the world, Emily Hodge talks about how it feels to be so close to becoming a parent when your baby is thousands of miles away
Friday 12 June 2020 17:51 Comments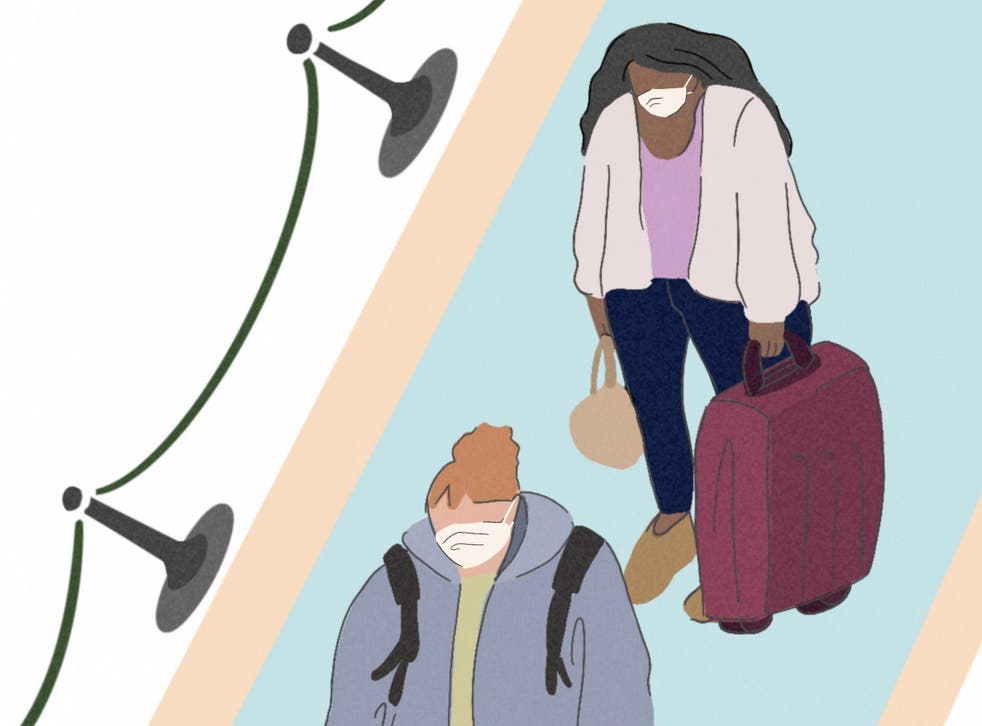 Two weeks ago everything changed. Since November last year a surrogate in Canada has been pregnant with my baby, a child that my husband and I have been trying to have for the last decade. With each passing day we're getting closer to the due date but have no idea whether we'll be there to welcome it into the world.
The pregnancy had been going well and we hadn't found the long distance hard, in fact it felt comfortable to me that someone else was finally doing the part of having the baby that I couldn't. But now I'm 40 and infertile, and it looks as though Covid-19 is trying to steal my last hope of being a mother away from me.
We turned to international surrogacy two years ago as a last hope to have the child we've been trying to have for 10 years. My husband Dom and I got married in May 2010. A few months later, in August, I found out I was pregnant. But it wasn't to be – in the October of the same year, aged 30, I was diagnosed with bowel cancer. We lost our baby as a result and then followed two years of surgery and chemotherapy to get rid of the cancer.​
Join our new commenting forum
Join thought-provoking conversations, follow other Independent readers and see their replies