LIFESTYLE FEATURES
'It hit me like a ton of bricks. I was running out of time with my dad'
As her father nears the end of his life, filmmaker Kirsten Johnson has made a 90-minute documentary about him, 'Dick Johnson Is Dead', to help them both come to terms with the inevitable future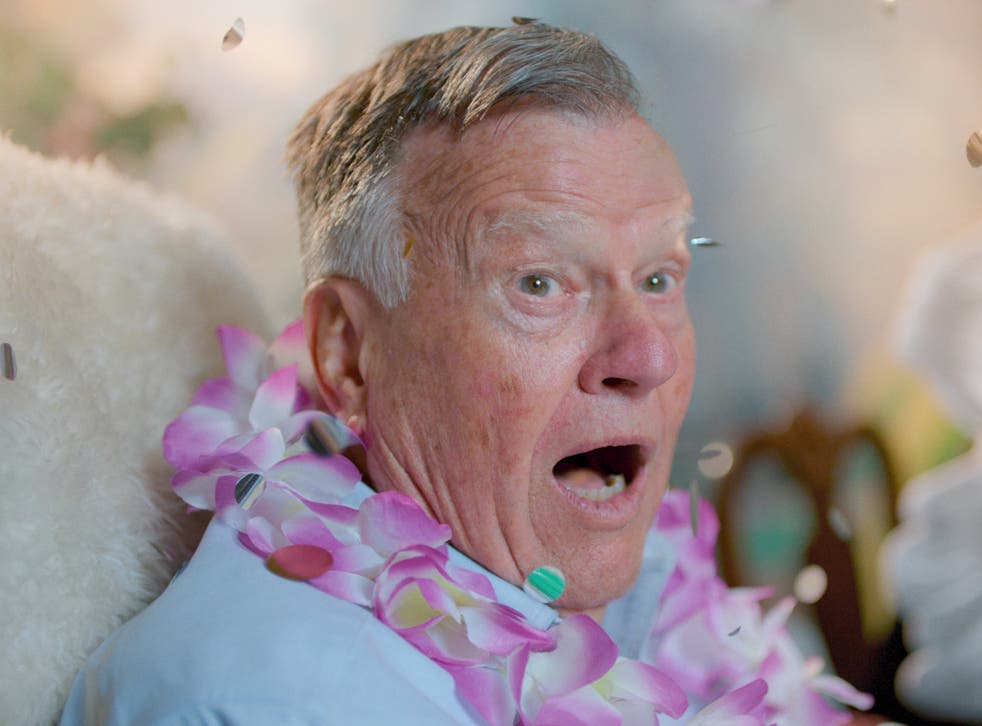 Dick Johnson is my dad and I really, really don't want him to die. Although Dick Johnson Is Dead is the movie's title, my father is not dead – yet.
As humans, we each face radically different destinies, yet one thing we all share is our mortality. The high stakes of being alive and loving other people mean that at some point we must inevitably face the pain of loss. And yet, we never know when that loss is coming.
Many of us turn to denial as a coping mechanism until there's no other choice but to face death. But my father said that he was willing to face the pain with me. And that's how we decided to turn to cinema and to imagine a movie not as a product but as a defiant grieving process.
Join our new commenting forum
Join thought-provoking conversations, follow other Independent readers and see their replies