IndyEats
Eat Out to Help Out extension: Who are the real winners of the scheme?
When the government was footing the 50 per cent off bill, it was all well and good, but Clare Finney asks: does lowering the cost of your offering really pay off?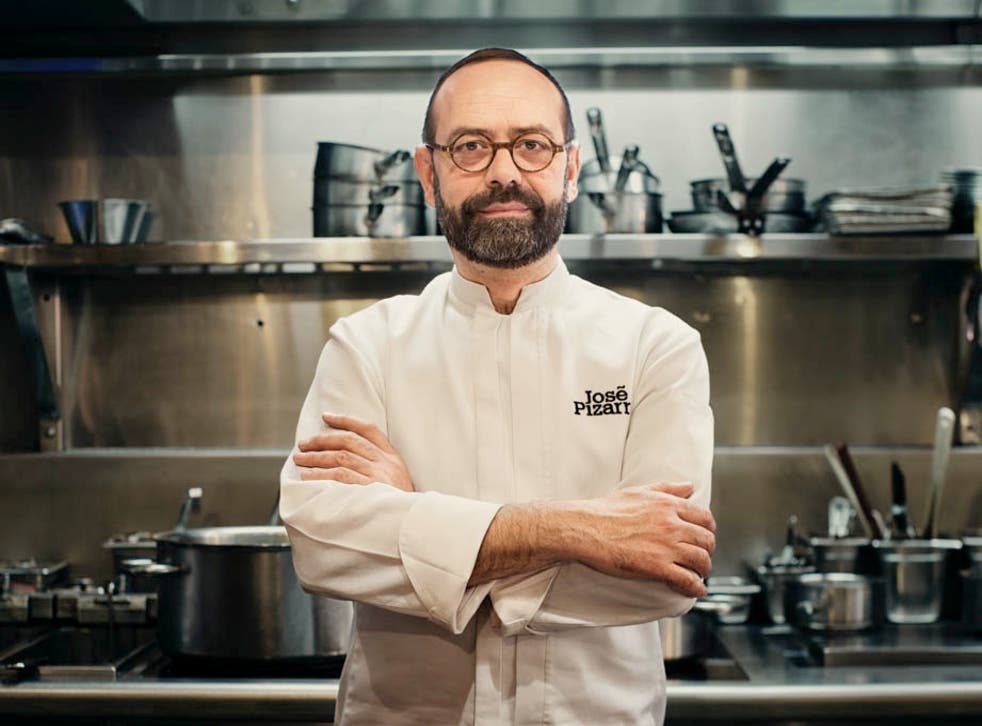 The gurgle of laughter, the clink of glasses. The warm scent of spices and garlic mingling with that of pizza, sizzling seafood, ramen and a thousand and one other cuisines and ingredients. After months of tumbleweed-strewn silence, for a few brief weeks in August the streets of Britain's towns and cities flickered happily into life again as the chancellor Rishi Sunak's grimly named but gratefully received Eat Out To Help Out (EOTHO) scheme (50 per cent off your bill in all restaurants and cafes Mondays to Wednesdays, courtesy of the government – with a cap of £10 per person) lured even the most nervous of diners and coffee drinkers out of their homes and into restaurants and cafes. 
"People were smiling. They were happy and comfortable," recalls Jose Pizarro, proprietor of several restaurants in London and Surrey. So when August ended, and with it the governments subsidies, he decided to extend it at his own expense: "Boris paid half of your bill in August, Jose will pay HALF of it in September!" ran the announcement on his Instagram feed. 
Pizarro is not alone. In London, scores of well-known restaurants have followed suit, including such beloved joints as Homeslice, Kricket, Farzi Cafe, Tapas Brindisa, Elliot's and Casa do Frango. Many chains are in on it too: from Bill's to Burger King, Toby Carvery to Franco Manca – and you'll find variations on the deals in independent restaurants in cities and towns across the country.
Join our new commenting forum
Join thought-provoking conversations, follow other Independent readers and see their replies