Olia Hercules: 'Ukrainian food is excellent, local produce grown with love and is seamlessly seasonal'
Inspired by the summer kitchens back home, the chef's latest cookbook tells a story of vibrant flavours. Emma Henderson speaks to her about why the country's cuisine isn't just cabbages and potatoes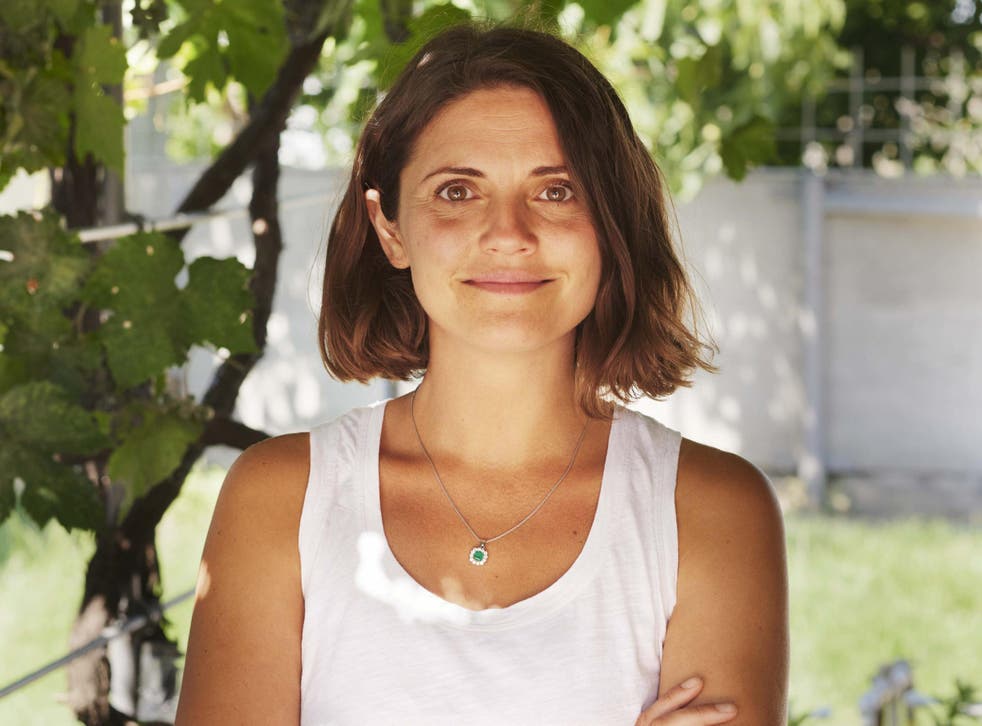 Your latest cookbook, Summer Kitchens, is your third book, but how does it differ from the books before it?
The first one was a love letter to my family, the majority of the 100 recipes were the ones I grew up with. The second book Kaukasis was a travelogue based mainly in Georgia and Azerbaijan, while Summer Kitchens looks at Ukrainian cuisine's diversity through the prism of a summer kitchen.
What are the summer kitchens the book refers to in the title and are they still prevalent in Ukraine?
Register for free to continue reading
Registration is a free and easy way to support our truly independent journalism
By registering, you will also enjoy limited access to Premium articles, exclusive newsletters, commenting, and virtual events with our leading journalists
Already have an account? sign in
Register for free to continue reading
Registration is a free and easy way to support our truly independent journalism
By registering, you will also enjoy limited access to Premium articles, exclusive newsletters, commenting, and virtual events with our leading journalists
Already have an account? sign in
Join our new commenting forum
Join thought-provoking conversations, follow other Independent readers and see their replies