Ravinder Bhogal: 'Food is an important tool in breaking down the borders that politics has created'
'Jikoni' is the ​the food writer and chef's second cookbook. Emma Henderson talks to her about the influence of heritage on food, her change in career and how the restaurant industry will cope after coronavirus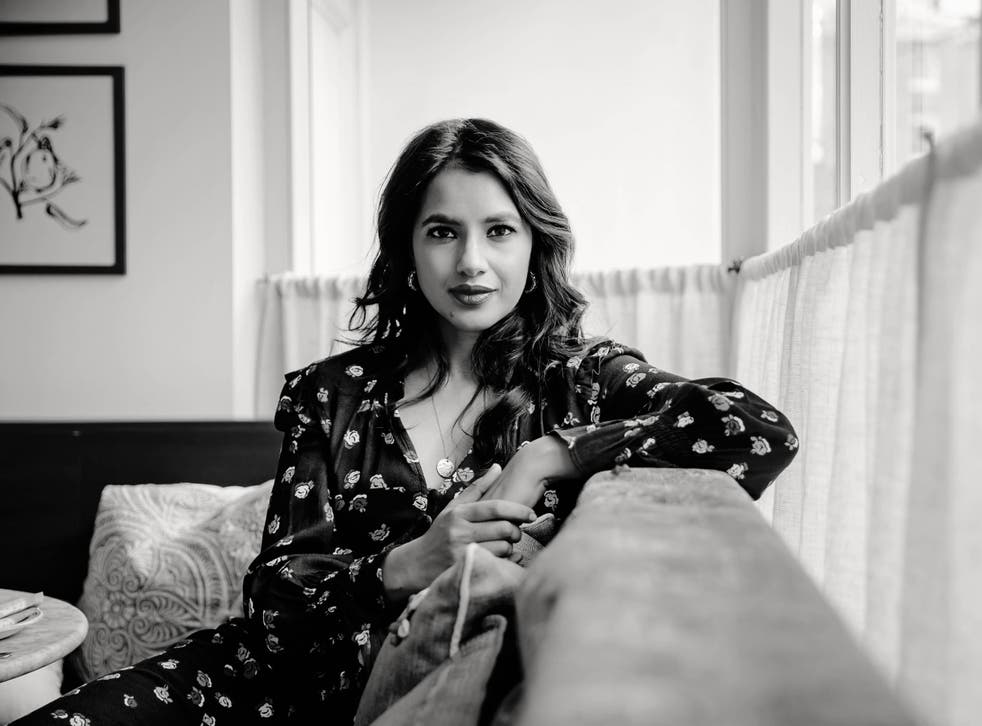 Jikoni is the name of your restaurant in Marylebone and your second cookbook which has just been published, but what does it mean?
Jikoni is a Swahili word – the language spoken in Kenya where I was born and simply means kitchen.
The subtitle of the book is: "Proudly inauthentic recipes from an immigrant kitchen." Do you think the word authentic has lost its meaning when it comes to recipes and food?
Join our new commenting forum
Join thought-provoking conversations, follow other Independent readers and see their replies