Happy Valley
Grandma saves the day – and the planet while she's at it ...
When the kids' nanny took an unexpected holiday to Manchester, Charlotte Cripps was relieved when Alex's mum offered to help out …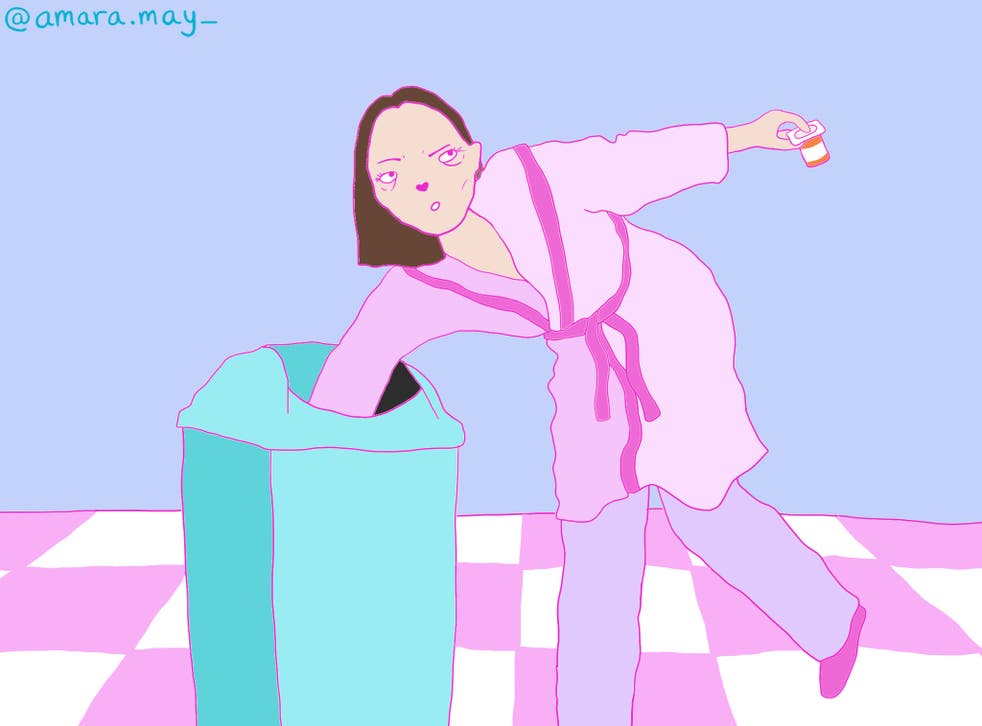 Lola and Liberty see Alex's mum as a mobile party entertainer. So I was blown away when she offered to come and help with some childcare for a whole week. It was a bit of an emergency. Rosanna, the nanny, decided to take a holiday at the last minute to Manchester – just as it was going into lockdown.
I thought to myself, "Who goes in holiday to Manchester?" I can't imagine what she will do there? Visit the Arndale Centre? It's all a little strange, but at least I'm covered for the week she's away. I'm surprised though when I open the fridge and see an unexpectedly glamorous deli bag from Partridges in Chelsea. She's not the type to be buying loose leaf tea or bespoke hampers.
In fact, all she eats is Bombay Bad Boy pot noodles – and that's why Liberty shouts "noodles" at me constantly but I keep saying no because of E numbers.
Join our new commenting forum
Join thought-provoking conversations, follow other Independent readers and see their replies