Like Taylor Swift's forgetful fans, I can't always remember my favourite musical experiences
As post-concert amnesia hits the headlines, Will Gore tries to bring back hazy memories of singing along to 'The Final Countdown'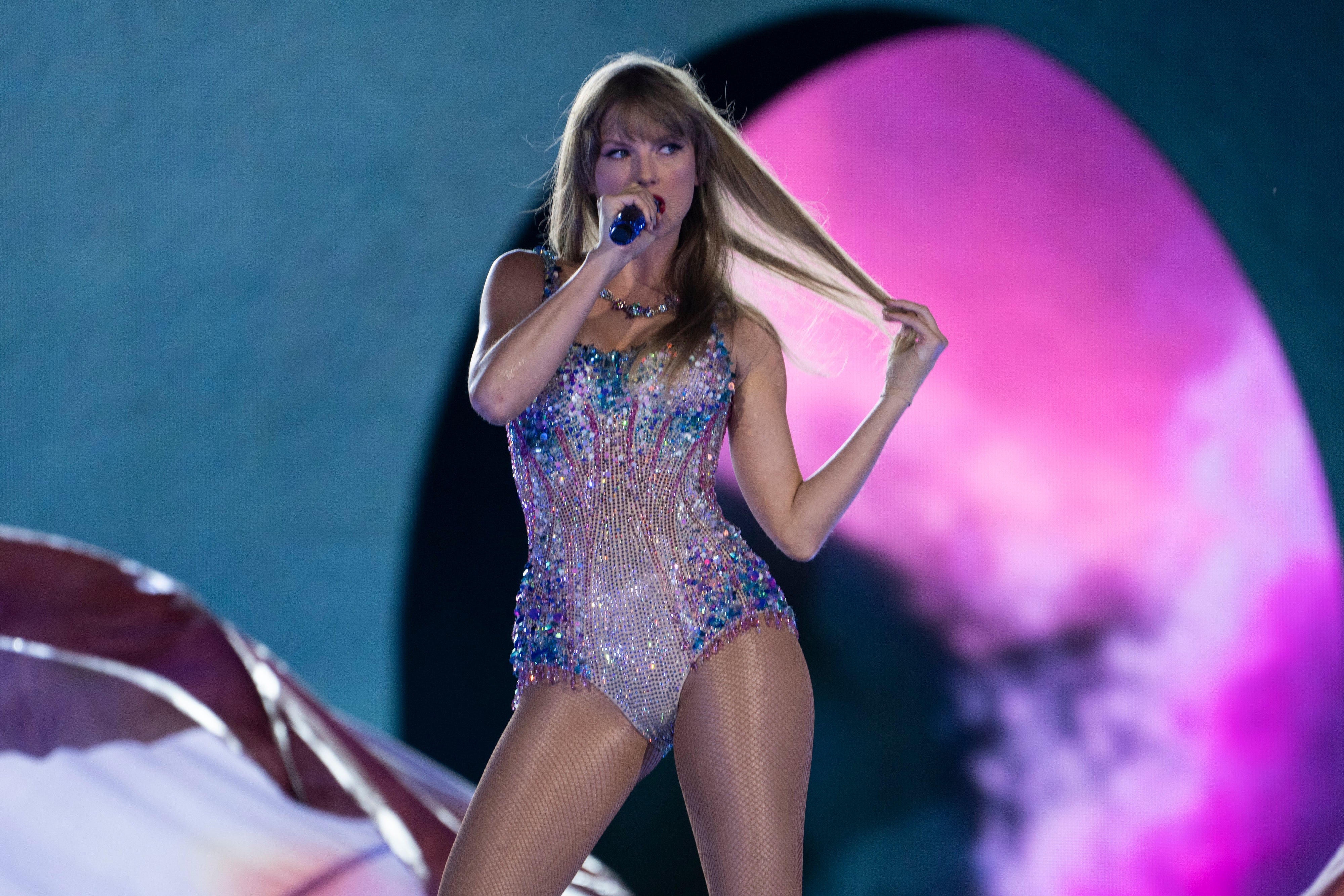 Taylor Swift is among the very top music stars in the world; her sellout concerts provide a remarkable and memorable experience for the thousands who attend. Except, apparently, they don't.
After recent shows on Swift's Eras tour, fans have complained about suffering from a sort of memory loss, unable to remember the details of what they witnessed – having paid handsomely for the privilege. Reddit boards have been chock-full of Swifties expressing their regret, with one fan saying they "honestly cannot remember most of the concert". It's a bit like government ministers and lockdown parties.
In fact, this is not a new phenomenon. Psychologists have been quoted across the media explaining that post-concert amnesia is a real thing, largely the result of neurons going bonkers through over-excitement. The subsequent sadness that accompanies the inability to remember, comes from the heightened expectation of assuming every minute of a longed-for experience will be indelibly etched on our memories.
Join our commenting forum
Join thought-provoking conversations, follow other Independent readers and see their replies