Wines of the week
Nine high street wines for Valentine's Day
Left it too late to order wine online ahead of Valentine's Day? It's time to hit the high street, writes Terry Kirby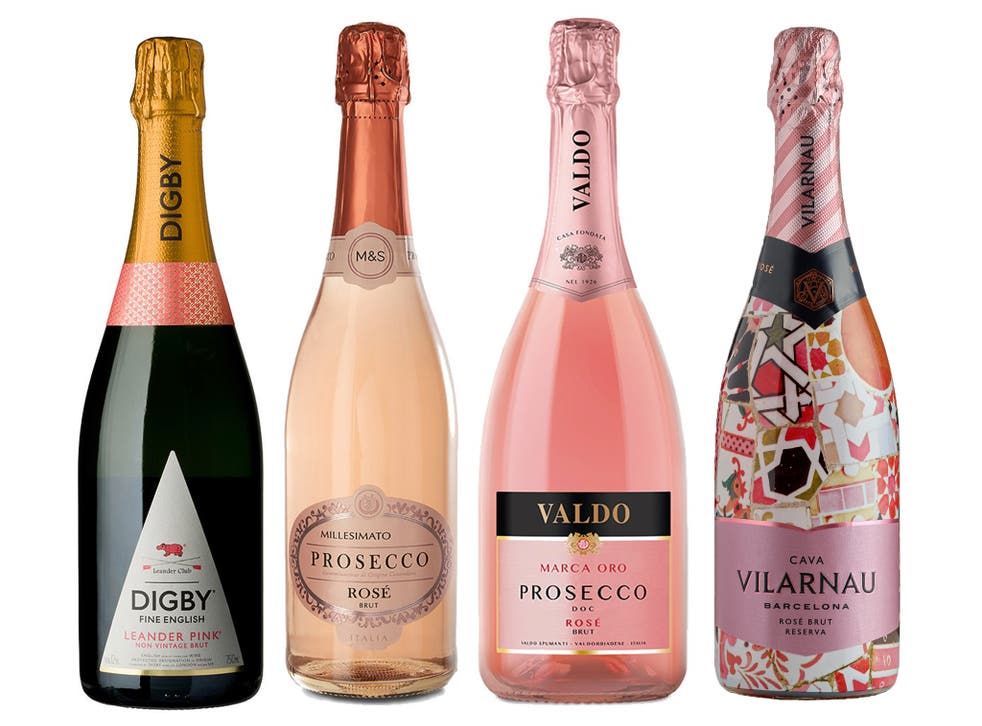 Valentine's Day – or at least the run up to it – has taken on a slightly weird tone this year, with my inbox full of every type of V Day-related marketing wheezes. Wines, beers and cocktails I get, natch, flowers and cakes as well … but baby clothes? Dog blankets? Err, no.
What this year, of all years, should be about is hunkering down with a loved one and enjoying some fine food and wine, perhaps with a nice roaring fire, and celebrating our survival (while also raising a glass to those who have lost their loved ones over the past year).  And remembering also that many of us, for differing pandemic reasons, cannot be with our special one tomorrow or any time soon.  
But back to those marketing emails, all of which seem to be about something pink. This, of course, means that cheering pink sparkling is the theme of this week's column. We start with the feverish excitement about the big new arrival on the sparkling wine scene – and we are not talking here about new vintage premium marque champagnes or elegantly upmarket English sparkling releases. I am instead referring to this being the first V-Day since the approval by the Italian wine authorities last year of … ta da … Pink Prosecco.
Join our new commenting forum
Join thought-provoking conversations, follow other Independent readers and see their replies