Centrist Dad
Why am I so attracted to male authority figures like Detective Superintendent Hastings?
As Line of Duty heads towards its series climax, Will Gore wishes he was more like AC-12's gaffer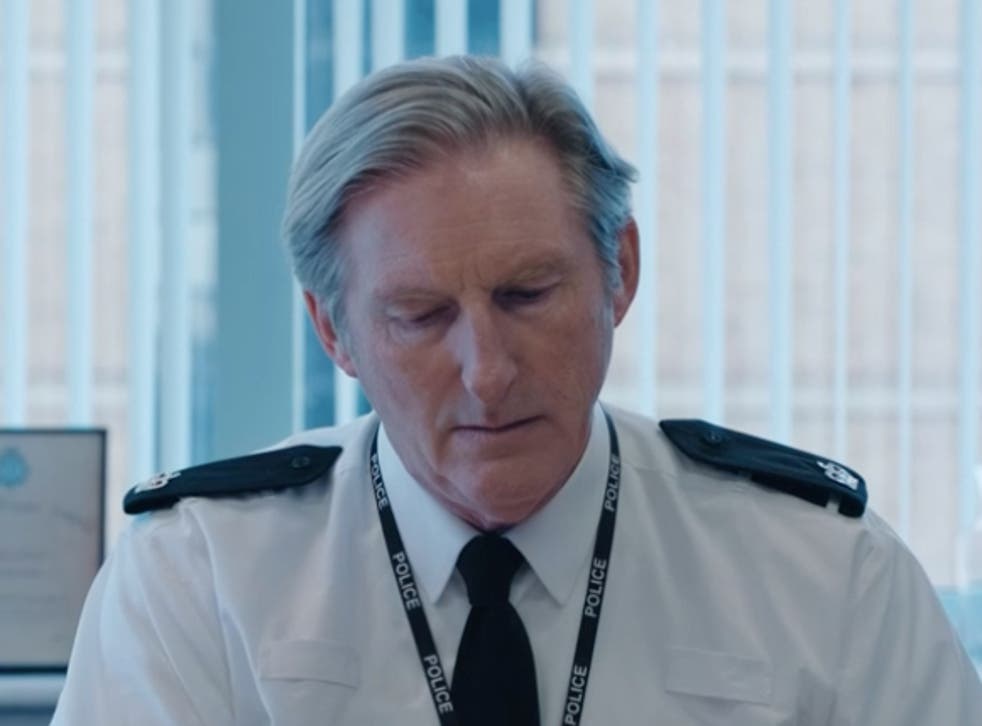 If Ted Hastings, that great adversary of police corruption, turns out to be a bent copper, I don't know what I'll do. Forgive him probably. Or simply refuse to believe it.
I was a bit late to the Line of Duty party, only arriving on the crime scene at the start of series four. Immediately after it ended, we went back and binged on seasons one to three. The show's brilliance hardly needs repeating: great premise, marvellously convoluted plots, sofa-grabbing set-pieces and terrific characters.
And for me, Hastings is the king; the character I root for, whose authority and integrity cannot be dimmed however often they are challenged. Keep Arnott and Fleming; I'm with the boss.
Join our new commenting forum
Join thought-provoking conversations, follow other Independent readers and see their replies