Deloitte says London office developments are booming despite hybrid working. Here's why
Employers are finding they still need space even if employees work only three out of five days at the office, writes James Moore
Monday 22 November 2021 00:00 Comments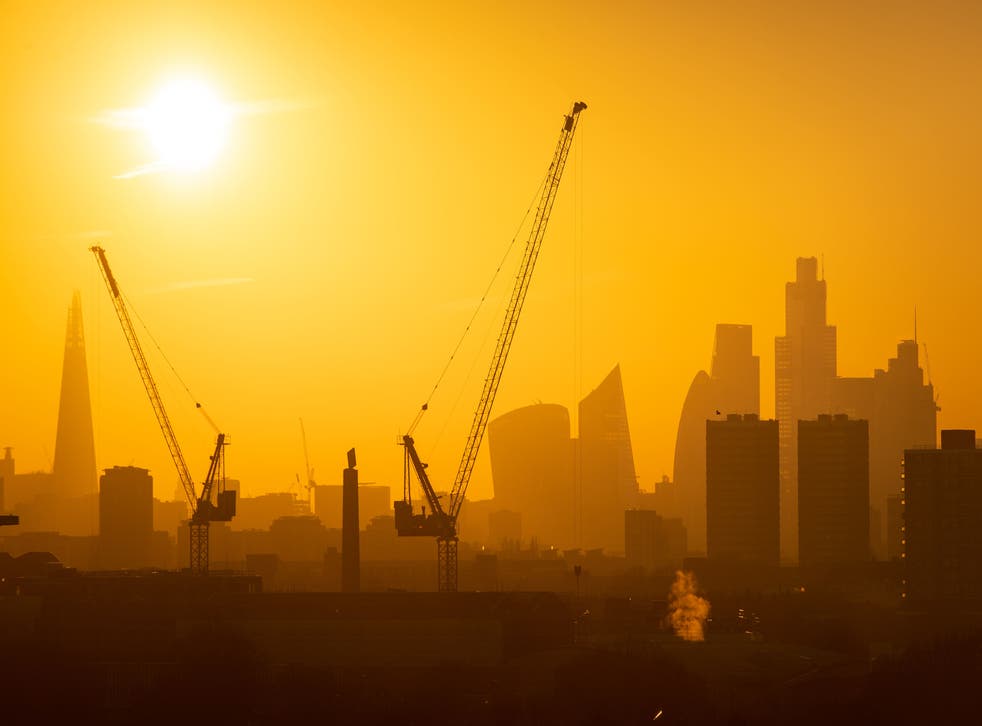 Is a back-to-the-office counter-revolution under way?
Deloitte's latest London office "Crane" survey is published today, and it appears to show that the workplace tsarists are fighting back against the work-from-home boom – and quite successfully, too.
It puts the volume of new office starts between April and September 2021 at 3.4 million sq ft, which is an impressive-looking number by itself but even more so when you compare it to the long-term average of 2.4 million.
Join our new commenting forum
Join thought-provoking conversations, follow other Independent readers and see their replies