Britain promised to take 3,000 refugee children. So far it's taken 220
The death of Alan Kurdi in 2015 spurred the government into action, but efforts have stalled, reports Katy Fallon – and campaigners say ministers need to do much more to protect unaccompanied minors waiting for help in France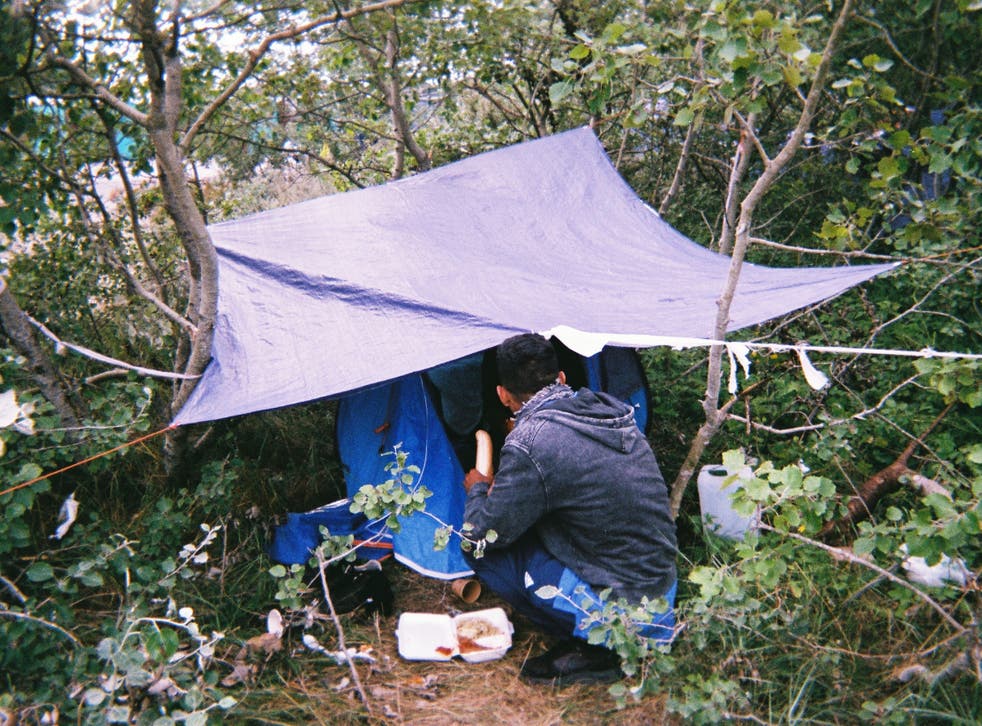 On 2 September 2015, a three-year-old Syrian child, Alan Kurdi, drowned in the Mediterranean while his family was attempting to cross the short distance from Turkey to the Greek island of Kos. ​Alan's death sparked an international debate about how to deal with refugees and migrants making their way across Europe, many via dangerous means.

Four years later, organisations working with displaced people in northern France are concerned about how the lack of available legal routes into Britain are pushing unaccompanied children to risk their lives crossing the English Channel. In August two people, an Iranian woman and an Iraqi man, drowned on separate attempts to cross to the UK.
"We know that children should be arriving in trains and not under them; and sat on a ferry not underneath a lorry inside a ferry; and that's what the kids are wanting. They would rather have a safe way into the UK," Maddy Allen, the field manger for Help Refugees in northern France tells The Independent.
Refugee Youth Service, a UK-based group which works with unaccompanied child refugees, has recently been in contact with children as young as nine and 10 years old, who have arrived in northern France hoping to get to the UK. These two children, Farzaad and Mateen* are the youngest that the service has worked with. They are just a few years older than Lord Alf Dubs was when he arrived at London Liverpool Street, 80 years ago on the Kindertransport, at the age of six. Lord Dubs has taken a leading role in pushing the government to act over child refugees.
Join our new commenting forum
Join thought-provoking conversations, follow other Independent readers and see their replies