What are the odds you could win £1.7m betting online?
After landing a fortune in one night Andy Green had the champagne on ice – but Betfred claimed there was a glitch in the system. In the ongoing legal battle more is at stake than the money, writes Andy Martin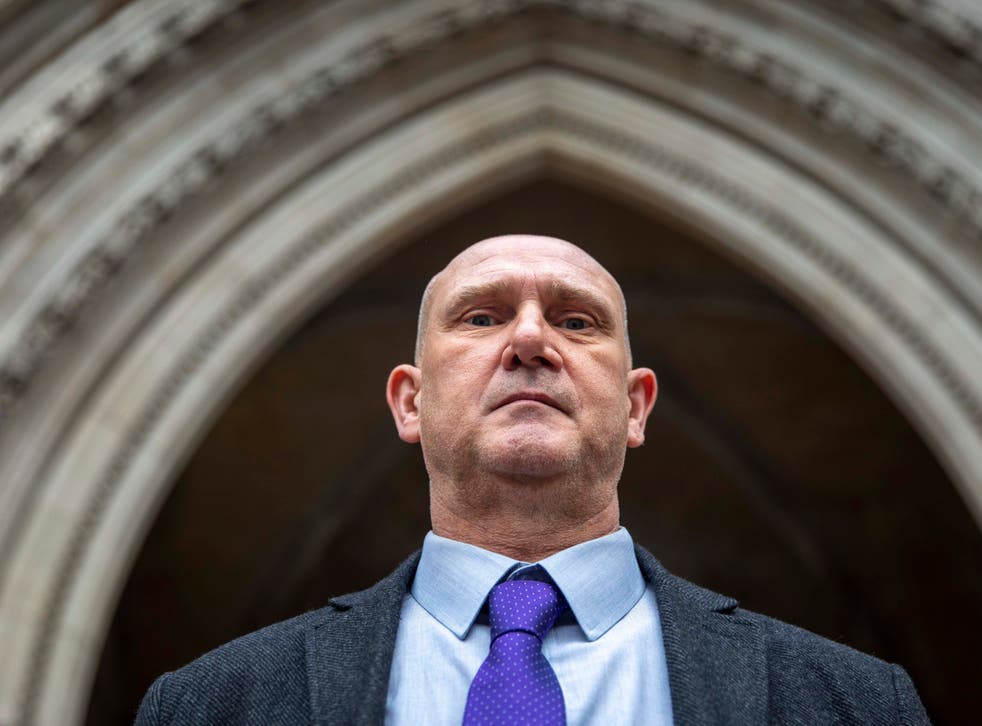 Prima facie, as the lawyers say, Andy Green is an ordinary sort of guy. A father of two, he works for a powder coating company. He lives in Washingborough, in Lincolnshire. He is 54 and has had four heart attacks and 11 heart procedures. An ordinary guy in not the best of health. But, if you cross him, he becomes extraordinary.
Andy Green has a habit of playing online casino games. One evening in January 2018, sitting on the sofa in his living room, after a hard day powder coating, he started playing blackjack on his phone. It turned into a hard day's night. He didn't finish until 5am the following day. By which time he had become a millionaire. Or thought he had.
Technically, he was playing "Frankie Dettori's Magic 7". For "a thrilling online casino experience". According to the hype, "over £10 million can be won playing over 60 different and exciting jackpot games". The jackpots are "some of the biggest jackpots available anywhere online". 
Join our new commenting forum
Join thought-provoking conversations, follow other Independent readers and see their replies