Child sex abuse, corruption and cover-ups: How football can and must move on from its darkest time
Ahead of the results from an inquiry into the allegations, Andrew Woodward and Steve Walters, two of the first victims to name Barry Bennell as their abuser, speak to Harriet Marsden about life after the revelations
Saturday 08 February 2020 20:13 Comments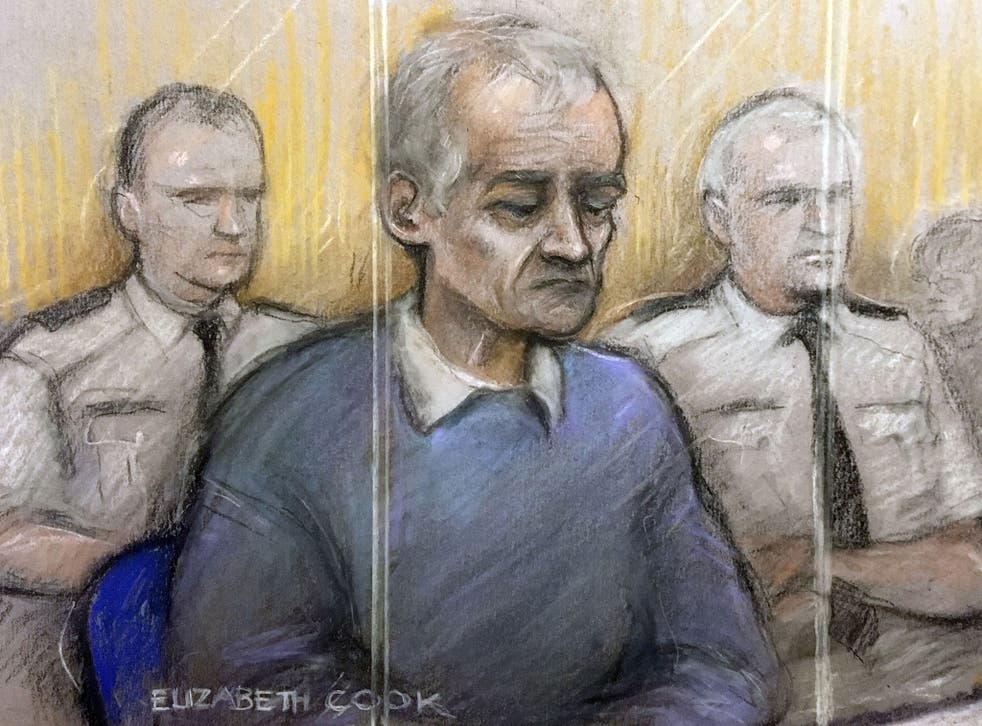 Andrew Woodward has no idea how many times he was raped as a child. In November 2016, the ex-footballer waived his right to anonymity and revealed that he had been a victim of sexual abuse for more than six years in the 1980s. The one-time Crewe Alexandra defender named his former coach, a convicted paedophile who police would later say had "almost an insatiable appetite" for young boys: Barry Bennell. Bennell has been described as the most persistent paedophile in Britain's history. He was also Woodward's brother-in-law.
Soon after, his former Crewe teammate Steve Walters also came forward as a victim of Bennell. Then Manchester City's David White, then Paul Stewart. Then another, and another. A second coach, Frank Roper, was accused. Then George Ormond. Then chief scout for Chelsea Eddie Heath. Bob Higgins. Hugh Stevenson. Jim McCafferty. Paul McCann. Week after week, the list grew longer.
Thousands of people came forward. Referees, coaches, scouts, managers and staff from 340 different clubs, both amateur and professional, were all implicated. It was like an unblocked pipe: a deluge of accusations painting a picture of systemic sexual abuse and cover-ups. Many victims alleged that clubs had known – and ignored it.
Join our new commenting forum
Join thought-provoking conversations, follow other Independent readers and see their replies