Are Bulgaria's strings still being pulled by the Kremlin?
As a member of Nato and the EU, the Balkan nation has moved closer to the west in recent years – but Russia is exerting its influence once more, says Borzou Daragahi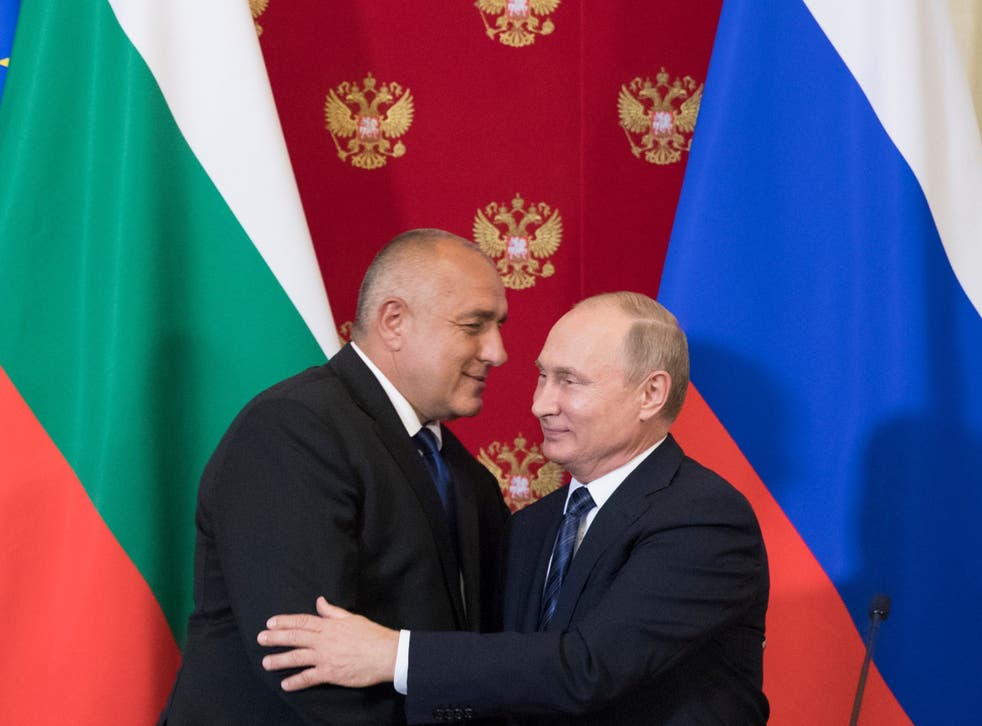 Vladimir Putin was said to be livid. It was bad enough that more than a dozen EU countries had collectively decided to expel Russian diplomats over the poisoning of former intelligence operative, Sergei Skripal, in the UK.
But the diplomatic offensive was announced by EU chief Donald Tusk in the Black Sea resort city of Varna in Bulgaria – a country the Kremlin consider to be within its political and economic sphere of influence.
So Russia's network of Bulgarian influencers who dominate the country's political, economic and media landscape went into action. Within days of Tusk's announcement, in March 2018, Bulgaria's Kremlin-friendly president Rumen Radev called a press conference to clarify his country's stance on the Skripal poisonings. Days earlier, Russian military intelligence officials had entered the UK and allegedly used the chemical weapon novichok against a turncoat former spy and his daughter, ultimately killing a UK national exposed to the deadly toxin.
Join our new commenting forum
Join thought-provoking conversations, follow other Independent readers and see their replies