Will digging up mass graves in troubled Burundi reopen old wounds?
When a truth and reconciliation commission began digging up mass graves in Burundi, Désiré Nimubona picked up his notebook. For a year, he travelled the country, reflecting on the its troubled past... and his own
Monday 20 September 2021 17:39 BST
Comments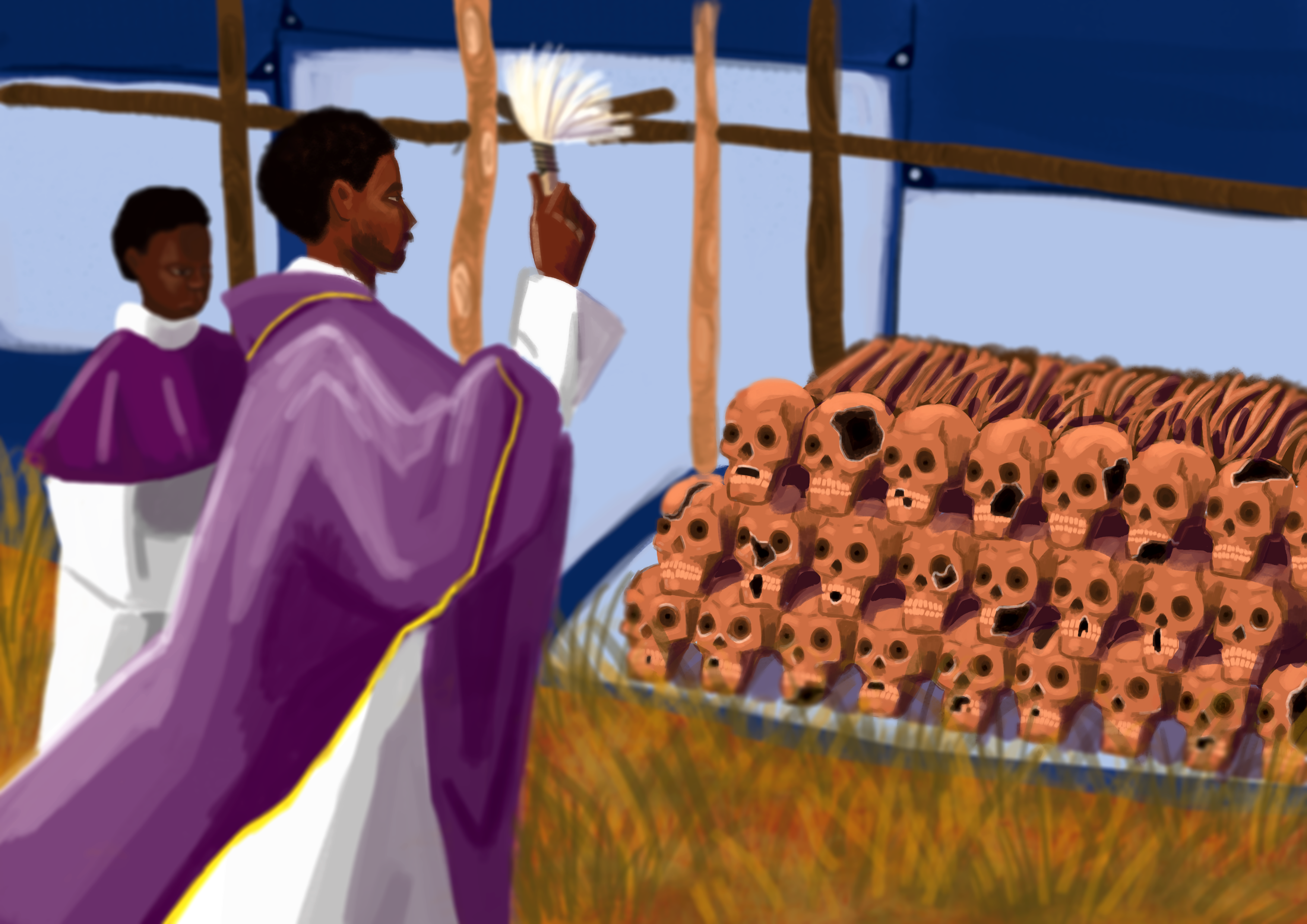 This article is co-published with The New Humanitarian, an independent, non-profit newsroom reporting from the heart of conflict, disasters and other crises.
A scar still runs down my right hand from when a schoolmate stabbed me in 1995 as I slept in a dormitory. He was a Tutsi whose brothers had been killed a few years earlier. In his grief, he blamed me, a Hutu. I owe my life to a blanket that was just thick enough to absorb that blade.
Yes, Burundi is a troubled place. The discovery of thousands of mass graves over the past year and a half makes that clear – especially in a tiny country of only a few million people.
Join our commenting forum
Join thought-provoking conversations, follow other Independent readers and see their replies