Why did it take a pandemic for us all to realise who our friends really are?
Coronavirus has had a big impact on relationships, but this isn't necessarily a bad thing. Sam Hancock meets the people 'funnelling' their friendship circles, reaching out to lost loves or just enjoying a bit of alone time
Saturday 05 September 2020 22:13
comments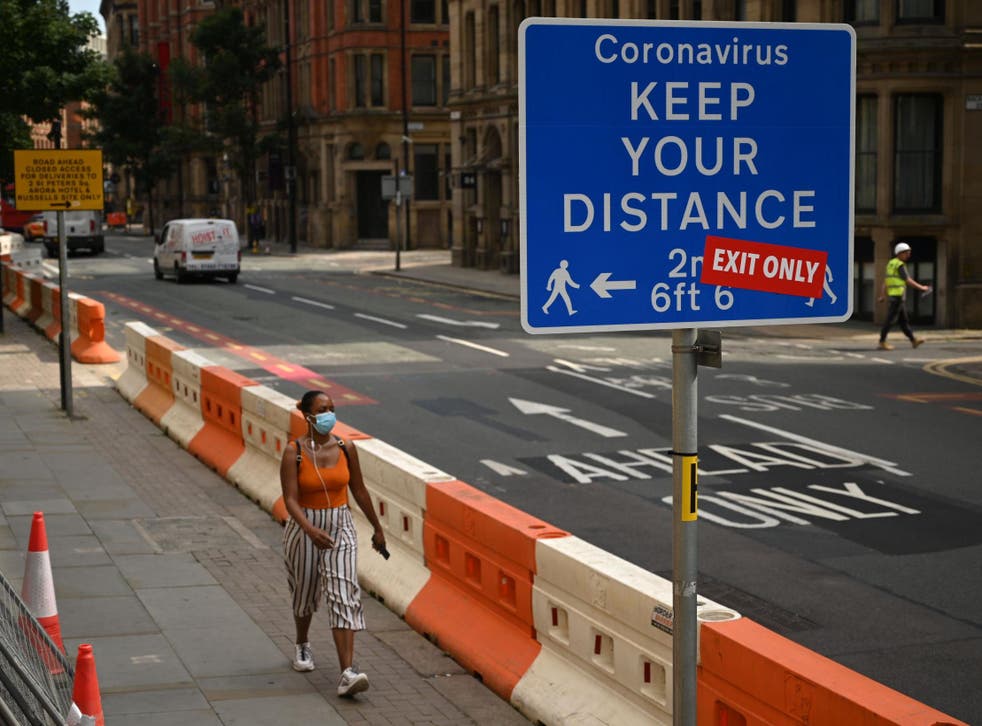 The reason the popular US sitcom Friends is still relatable 16 years after it finished filming is that it plays out every social, moral and ethical situation that all friendship groups experience at one time or another: the on-again, off-again relationship, developing feelings for a friend's ex, helping a friend move into their new flat ("PIVOT! PIVOT!"). Really, though, the show's beauty lies in the way it captures the joy we get from doing absolutely nothing with the people we choose to love.
Of course, the cult classic also captures the adversities and awkward moments of close friendships, such as in the episode where Monica finds out that Phoebe once tried to "cut her out" by dodging her phone calls and avoiding seeing her because she found Monica "too controlling and overbearing". So Monica responds in kind. But, by the end of the episode, all is resolved and their friendship is restored.
The same can't be said for some real-life friendships though, especially after the social restraints imposed by lockdown. According to a new study by 12 sociologists in France, interpersonal relationships have fallen victim to the "funnelling effect" of being in confinement. Funnelling is the process by which large circles of friends are cut down, either temporarily or indefinitely.
Join our new commenting forum
Join thought-provoking conversations, follow other Independent readers and see their replies