Dishing the dirt: What do cleaners really think about their employers?
They are members of an invisible army and bring order to our lives – but what do they have to tolerate in the process? In this extract from his latest book, Nick Duerden looks at the women behind the mop and bucket
Wednesday 21 October 2020 14:25
comments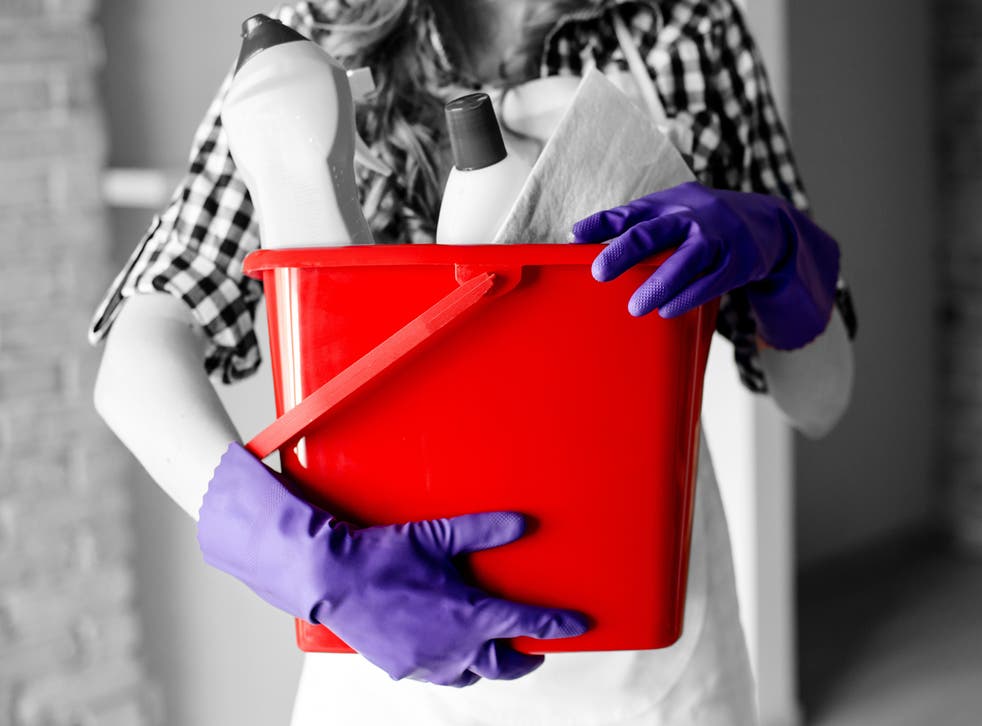 It was as if she were invisible, like she wasn't even there. Or, perhaps more accurately, like she didn't really count, not in any tangible sense, this mostly silent domestic cleaner with the broken English whose back was perpetually stooped over the vacuum cleaner, the dustpan and brush, the damp mop; someone who likely knew her way around the utility room better than the homeowners themselves.
Today, the wife was away on business, as she frequently was, but the husband wasn't here alone. The marital bed was not empty.
"A different woman," she says. "Younger."
Join our new commenting forum
Join thought-provoking conversations, follow other Independent readers and see their replies