The Unison leader who plans to bring workers in from the cold
Christina McAnea, the new general secretary of Britain's biggest union, speaks to James Moore about the challenges ahead as she seeks better working conditions for everyone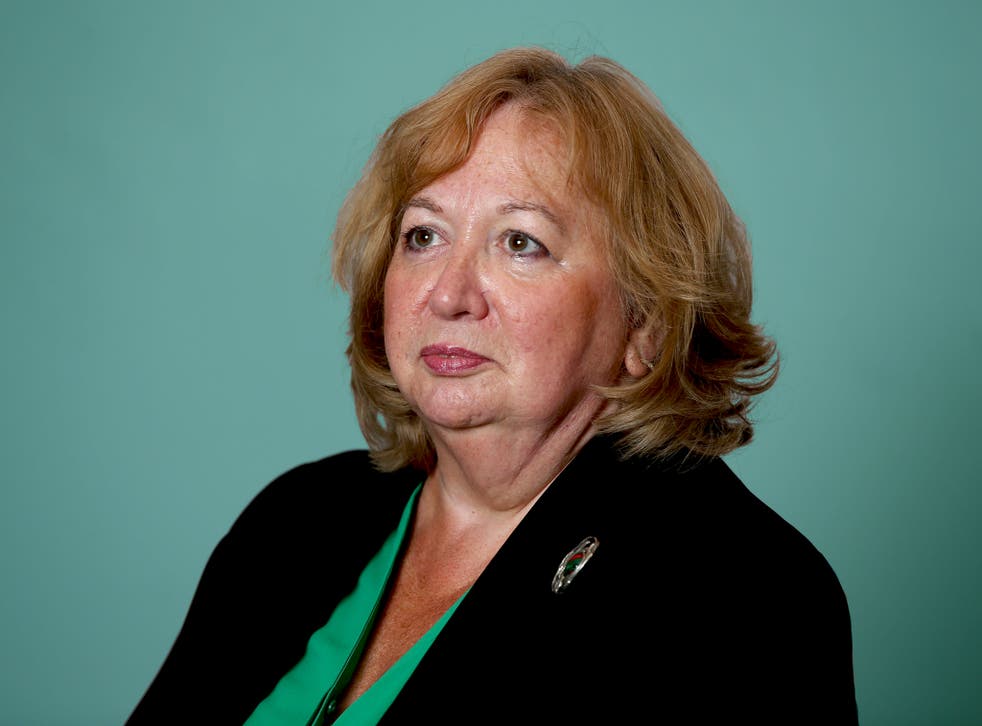 It's been incredibly busy. Slightly manic," says Christina McAnea, the new general secretary of Unison, of her first three months in office. The straight talking Glaswegian has spent the majority of her career with what is today the UK's biggest union, becoming one of its top negotiators in the process. We're speaking as she prepares to launch her first big campaign, on the vexed subject of public sector pay.
It's clear that she's looking forward to it. Moving into the union's highest office came with what was, for her, an unwelcome surprise: "There was this sudden realisation that as well as being the general secretary of a big public facing union, you're also the CEO of a small-, or medium-sized company."
That's definitely a case of McAnea underselling herself. Unison has 1.3m members, employs 1,300 people and boasts an annual turnover of £165m. Figures like those make her the equivalent of a CEO of a rather large company. If Unison were a business it would be in the FTSE 250 and perhaps the FTSE 100.
Join our new commenting forum
Join thought-provoking conversations, follow other Independent readers and see their replies