The dirty truth about handwashing
The bacteria found on our hands is so individualised to us that it could be used instead for DNA to identify our presence at a crime scene. But that doesn't mean we should be afraid of it, writes Berenice Langdon
Thursday 13 February 2020 11:05 GMT
Comments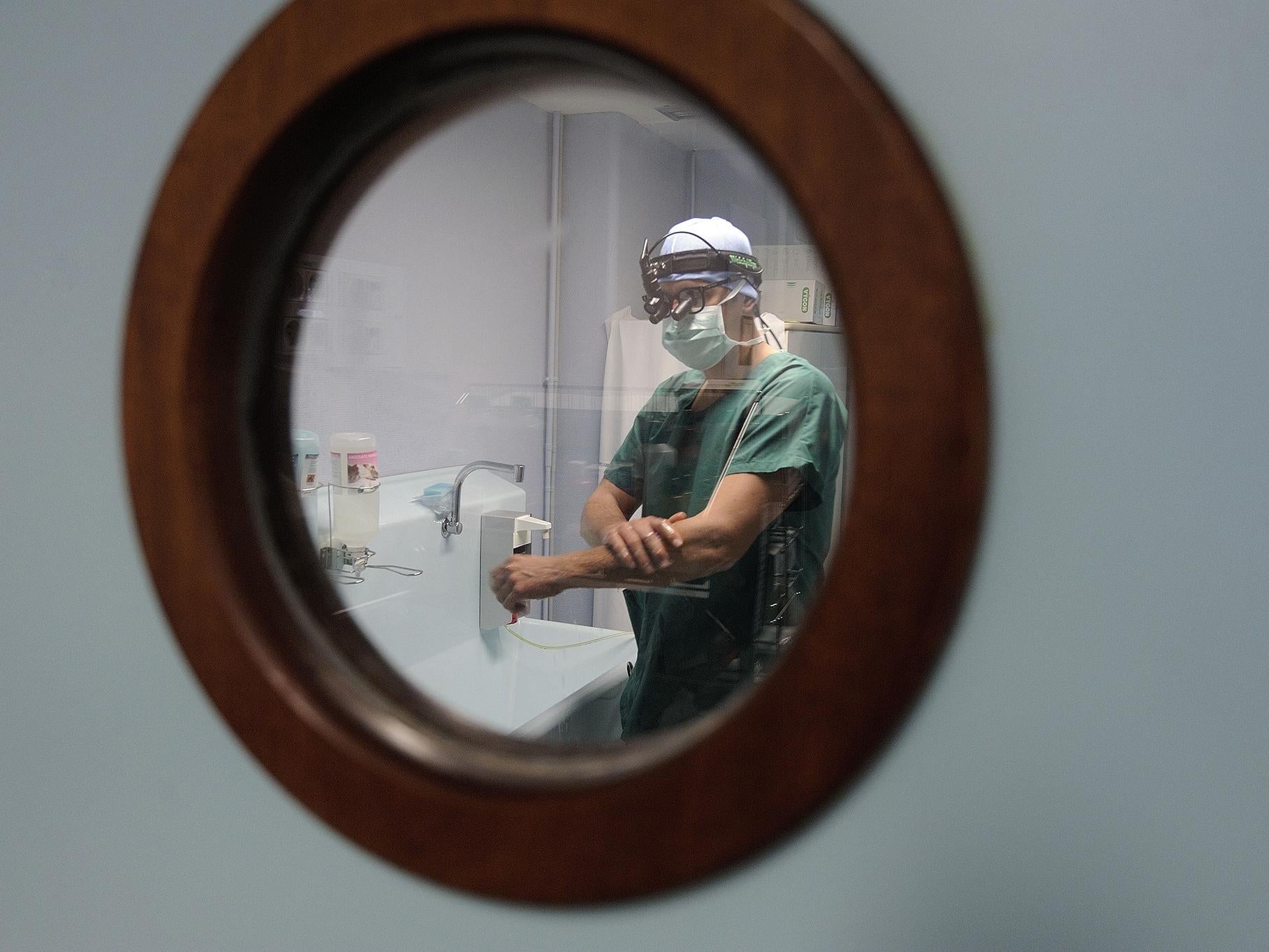 I grip the key firmly to turn the lock to my clinic room, at the same time pressing down the door handle with my other hand. Using my forefinger, I press the light switch, switch on the computer and then use both hands on the keyboard for the control-alt-delete login.
I have just imprinted my unique hand microbiome all over the room and at the same time picked up some transient bacteria from my colleague with whom I share this office. This gives me a strange feeling of intimacy with her and her family. Less welcome to me is the collection of bacteria on the door handle which has necessarily been handled by every patient who has walked through the door. I am picking up a diverse collection of local bacteria each time I come into work, and then taking them home to my family.
But surely my clinic room is clean? And as a healthcare worker I must have clean hands? I must be washing my hands before every patient contact and again after. Presumably, I wash my hands with a disinfectant soap which means I have cleaned my hands of 99.9 per cent of germs?
Join our commenting forum
Join thought-provoking conversations, follow other Independent readers and see their replies