Borrowed flesh: The story of a 400-year-old botched nose job
As long as there are nose jobs, there are botched ones... This 400-year-old example shows our feelings about transplants haven't changed much since the Renaissance, writes Alanna Skuse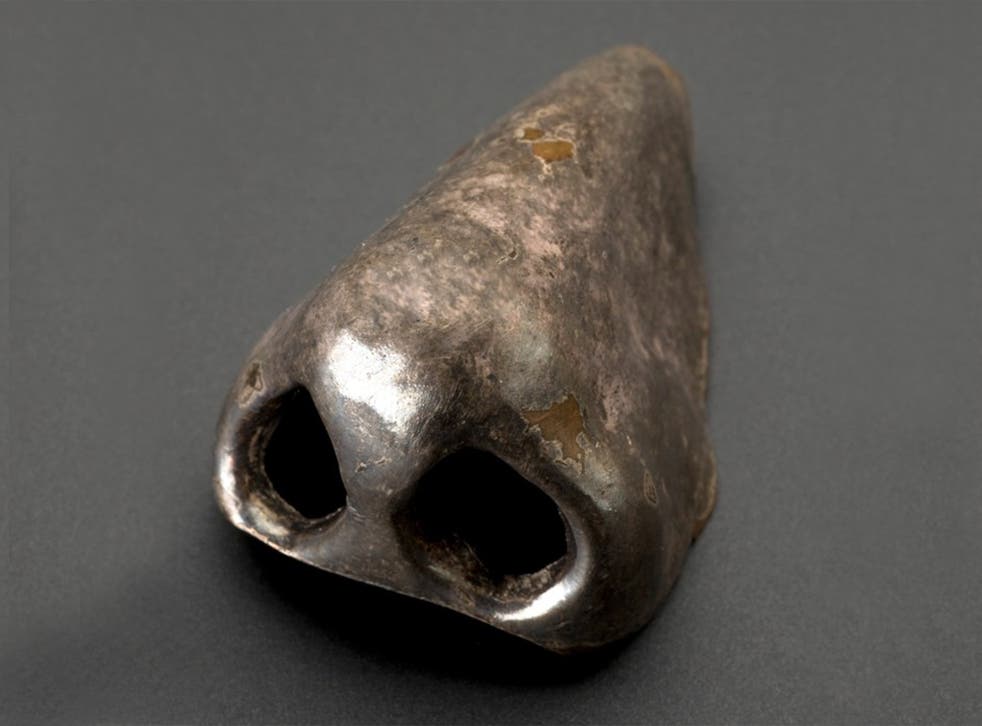 In 1624, a physician called Jean-Baptiste van Helmont told a strange story in his book of "magnetic cures" about a man from Brussels who had lost his nose. Having had his nose cut off "in combat", the man went to a famous Italian surgeon, Gaspare Tagliacozzi, who promised to make him a new one "resembling nature's pattern". The problem was that Tagliacozzi wanted to use some of the man's own skin to recreate the nose. Not keen on this idea, the noseless man decided to buy his way to a new face. He hired a local porter to donate some of his skin and had the surgeon fashion a new nose out of this foreign tissue.
All seemed well, recounted Van Helmont, until just over a year later, the man found that his new nose suddenly grew frigid and cadaverous. Over the next few days, it began to putrefy on his face, and within a week it had dropped off entirely.
Investigating the cause of the sudden misfortune, the man's friends found out that the porter who supplied the flesh had died at just the same time that the nose first turned cold. Though Van Helmont admitted that the story seemed fantastical, he insisted that there were men "of good repute, that were eyewitnesses of these occurrences". This, he insisted, was not superstition, but evidence of a powerful affinity between the borrowed tissue and its original owner.
Join our new commenting forum
Join thought-provoking conversations, follow other Independent readers and see their replies