The student-run operation that is changing the face of publishing
A not-for-profit based in Preston, Lancashire, and run completely by students is revamping the way authors approach independent publishing houses, says David Barnett
Wednesday 18 September 2019 13:37
comments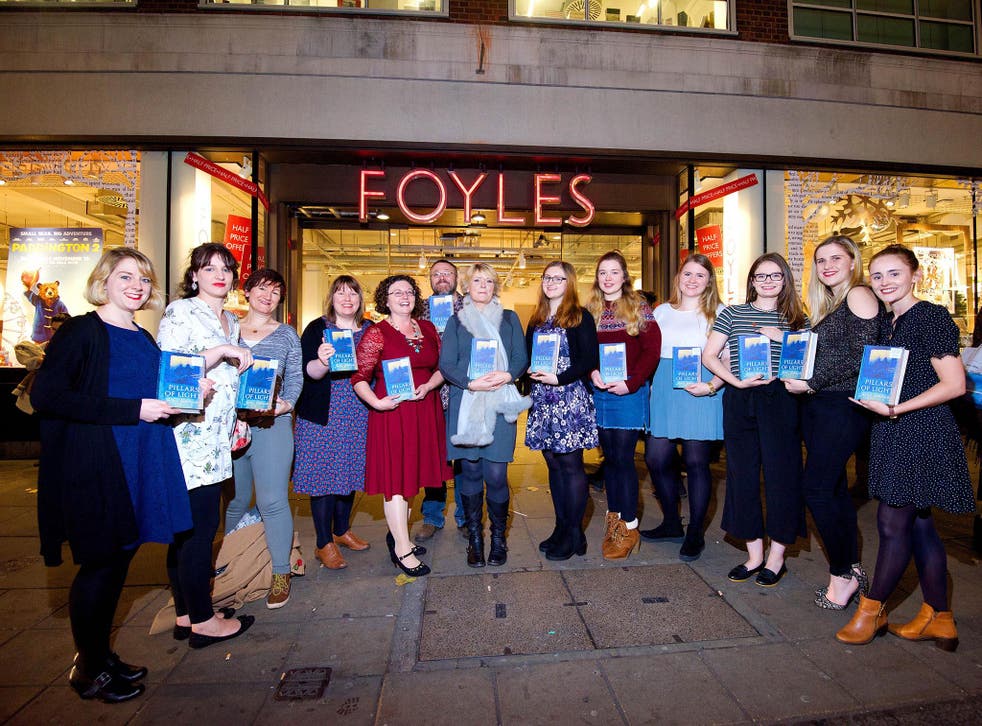 When the naturalist and broadcaster Chris Packham announced he wanted to write a series of children's books, his agent began to line up editors at the big London publishing houses. But Packham had other ideas. He wanted to strike a deal for a minuscule advance with a non-profit publishing operation based in Preston, Lancashire, and run completely by students. And that's what Packham got, signing a five-book deal for worldwide rights with UCLan Publishing, which is based at the University of Central Lancashire and might just shake up the whole world of books, given half a chance.
In May, UCLan Publishing won the Nick Robinson Newcomer Award at the Independent Publishing Awards, with judges saying: "There's a distinct difference to UCLan's approach – a disruptive spirit and an infectious enthusiasm." And much of the driving force for that comes from the publisher's director, Debbie Williams, who oversees the 50-odd students on the university's MA publishing course and prepares them for the world of work in the industry – the course has a whopping employability rate of 96 per cent.
The students on the course basically run UCLan Publishing as their day-to-day studies. They decide what books they will publish from the "tons of submissions" they receive, they work with authors on editing, they do the typesetting, cover design, marketing and get the books into the hands of readers. They are, for all intents and purposes, a real publisher, and claim to be the only one in the entire world run by students.
Join our new commenting forum
Join thought-provoking conversations, follow other Independent readers and see their replies