How one man spent a year with MS-13 and lived to tell the tale
'See, hear, and shut up' is MS-13's sacred code. Juan José Martínez d'Aubuisson saw and heard but did not shut up. Indeed, this Salvadorian anthropologist has written a book about the year he spent with the world's most infamous gang. He talks to Andy Martin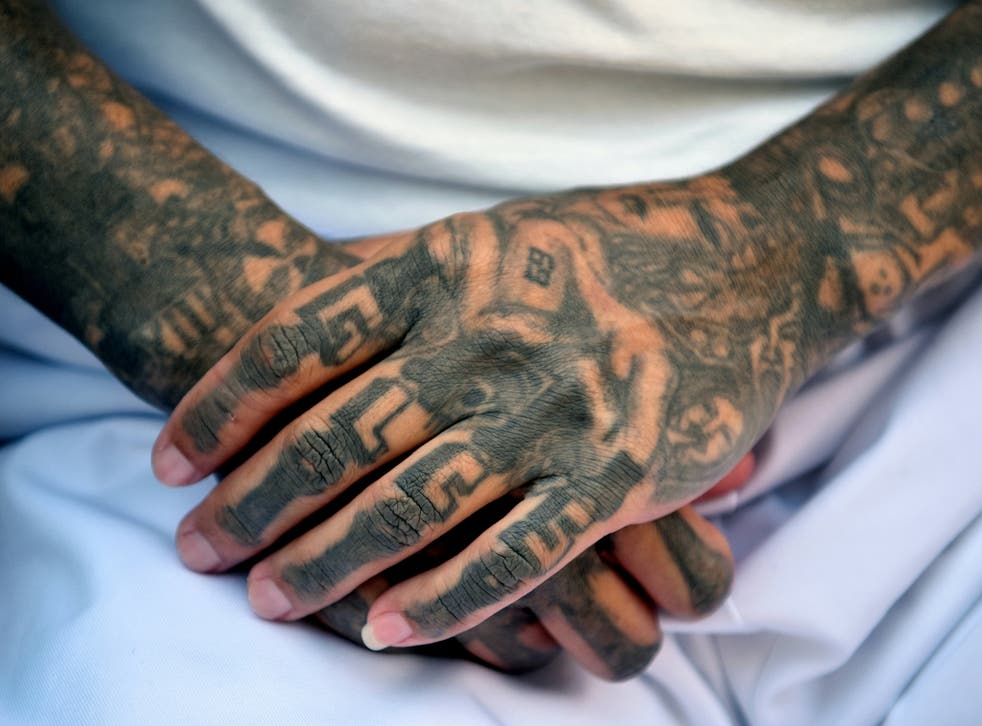 It was Juan José Martínez d'Aubuisson's first day as tutor to a bunch of young kids in El Salvador. To break the ice he decided to play a game with them. Off the top of his head he came up with Cops and Robbers. They had to split up into groups. It didn't go too well because they all wanted to be Robbers.
D'Aubuisson was working, at the time, in a "youth centre" in the suburbs of San Salvador that doubled as the base for a "clica" or cell of MS-13, probably the most violent gang in the world. He is a Salvadoran anthropologist, now 33, who became embedded with this group, known as the Guanacos Criminales Salvatrucha, and has now written a book, A Year Inside MS-13: See, Hear, and Shut Up.

"See, hear, and shut up" is the strict gang protocol, subject to severe sanction. D'Aubuisson saw and heard, but did not shut up. Valour has scored over discretion. The last I heard, the book is not posthumous. And it reads more like a highly articulate diary, a vivid record of lived experience, than a scholarly tome.
El Salvador is ranked among the world's most dangerous countries. In 2015, a reported 6,657 people were "violently killed" (104 per 100,000 inhabitants, compared with the UK's 1).
Join our new commenting forum
Join thought-provoking conversations, follow other Independent readers and see their replies